I burn with ambition to see children shine like the sun
Wanting the best for pupils is not enough on its own – teachers need to know the facilities and support are available to help children realise their full potential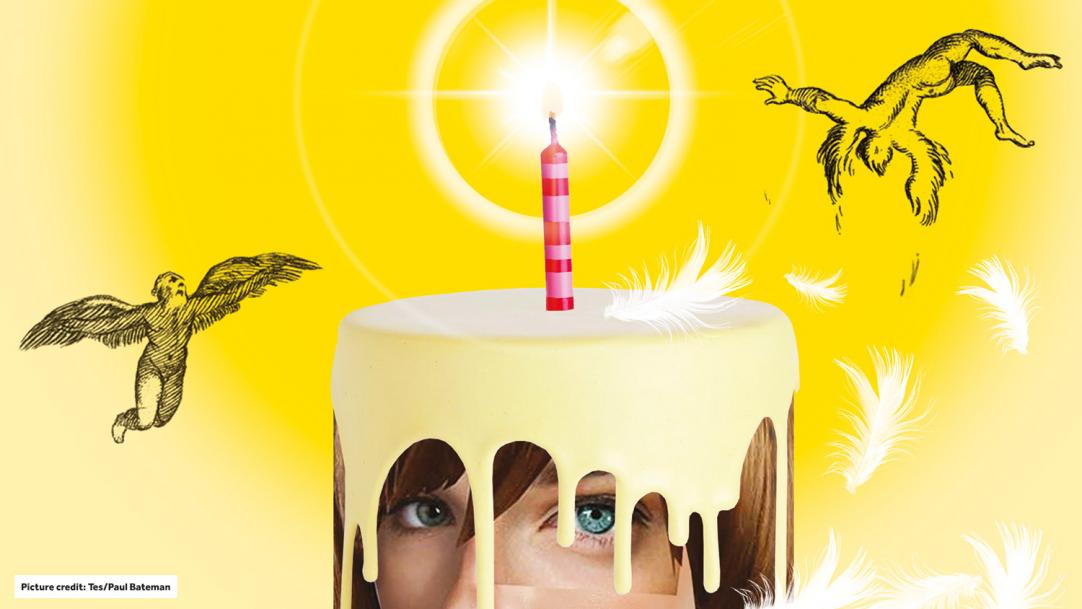 My last birthday was a milestone one: the kind that makes conversations about what you want to do when you grow up about 100 per cent less likely than chats about anti-ageing creams.
I don't think I mind getting older but I am disappointed I can no longer cite my age as a legitimate reason why I'm not yet a headteacher, prize-winning novelist or president of France.
It probably signifies a distinct lack of ambition that I still prefer to remain a budget-sapping classroom teacher rather than climb the ladder. But then again, is ambition always a good thing? It wasn't for Julius Caesar or the ...