'I can't work under these (laboratory) conditions'
Study warns mess and broken equipment are leading science teachers to quit – and finds evidence of cheating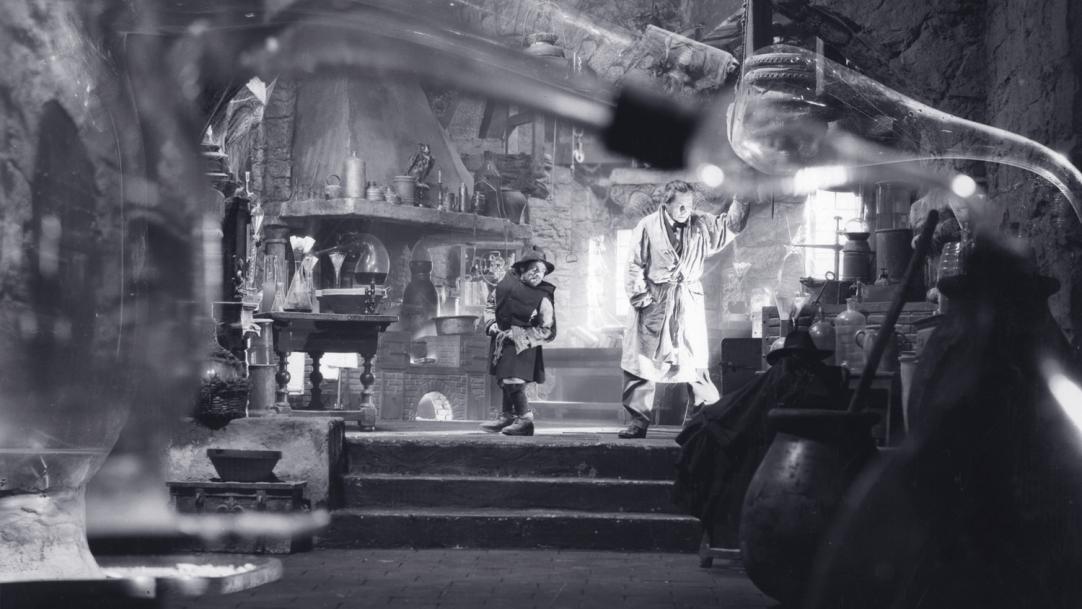 Dirty school laboratories, broken equipment and large classes are driving science teachers away from the profession, according to research findings seen by TES.
A study by Birendra Singh from the UCL Institute of Education has found that turnover among science teachers is having a "devastating impact" on pupils' education.
It also documents how science teachers were under pressure to inflate grades under the – since abandoned – science practical exam coursework system.
The Association for Science Education is backing the concerns raised about the condition of labs, warning of the impact of ...