'I wanted to teach because of the kids like me who come from difficult homes'
Whether she is fighting to get more women into school leadership or to end discrimination against teachers with disabilities, Vivienne Porritt has always been 'driven by fairness'. Here, the co-founder of the #WomenEd movement explains to Helen Ward how a troubled childhood inspired her to make it her life's mission to challenge inequality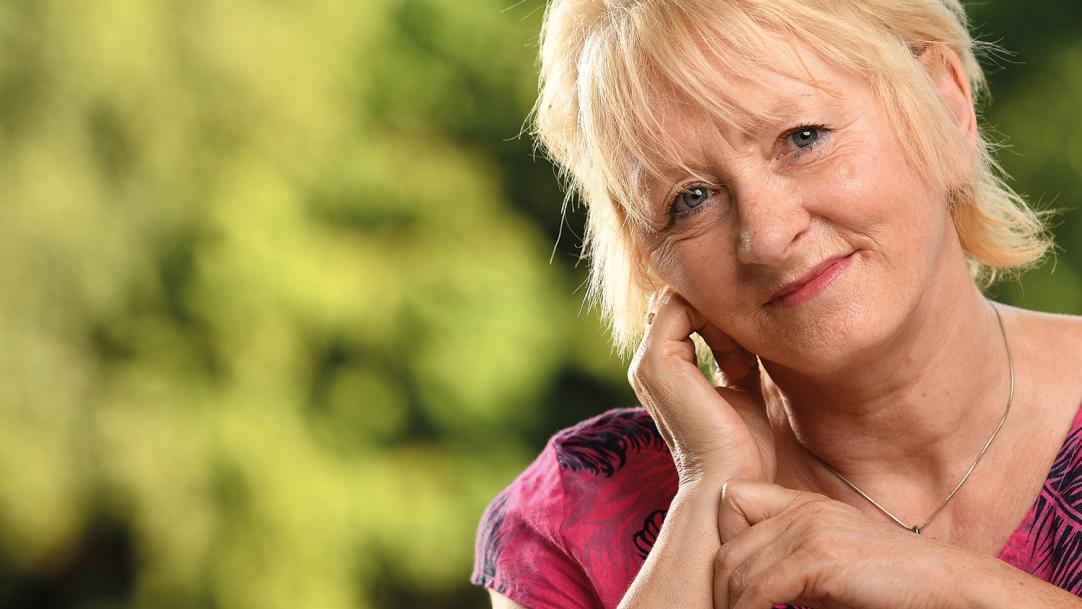 Vivienne Porritt wants to ban the word "normal".
The former headteacher, who co-founded #WomenEd, believes it should never be used to describe people.
Her career as an educationalist has been defined by a drive to value people as individuals – whether they are children needing more support or teachers facing discrimination.
It has also been a key part of her mission as one of the national leaders of #WomenEd, a grassroots organisation that supports women teachers wanting to move into leadership.
But speaking at an education conference in Norwich earlier this year, Porritt explained why her ...