I worry that kids today won't get the chances I did
Coming to this country 40 years ago, Hannah Sokoya was grateful for the 'family' provided by her state school – and her music lessons. But have budget cuts put paid to the sort of support that she found so crucial?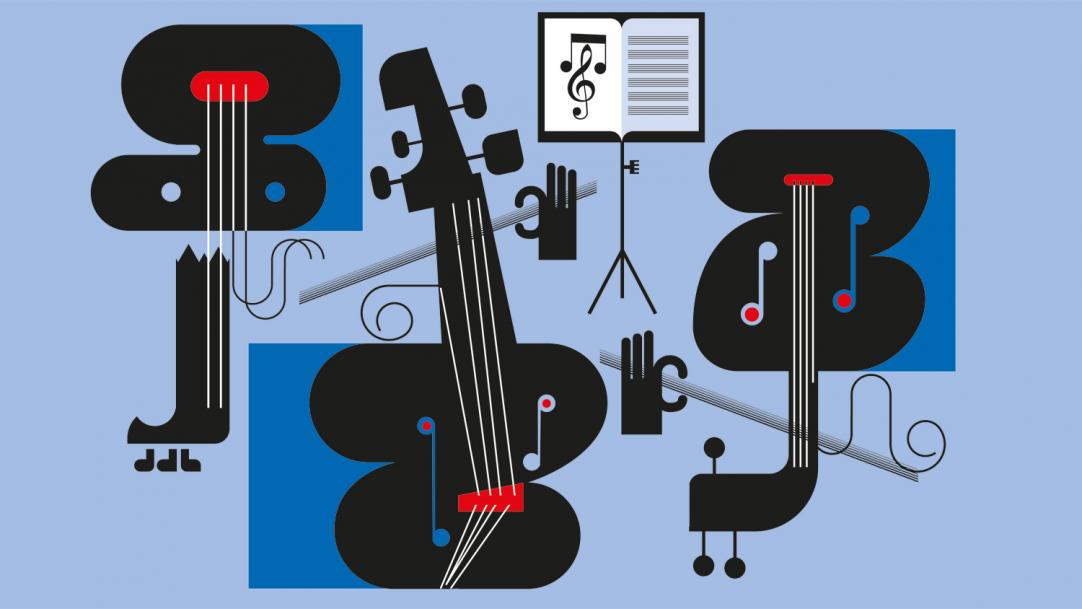 I was a walking statistic: refugee; single-parent child; on free school meals (FSM), English as an additional language; bullied; minority ethnic group within a minority; a child subsumed in mental health problems.
You may well ask why I am telling you all of this. The reason is simple: in the last few months, I have begun to wonder if a refugee child today would be afforded the same opportunities that I was given 40 years ago. These are the opportunities that have allowed me to travel some distance from my roots, to the heady heights of the middle classes and a successful teaching career.
I ...