I'll turn a blind eye to Boris if children don't cheat
The irritation of someone jumping a queue or shuffling through private interview papers is nothing compared to the frustration felt by students when their peers cheat in exams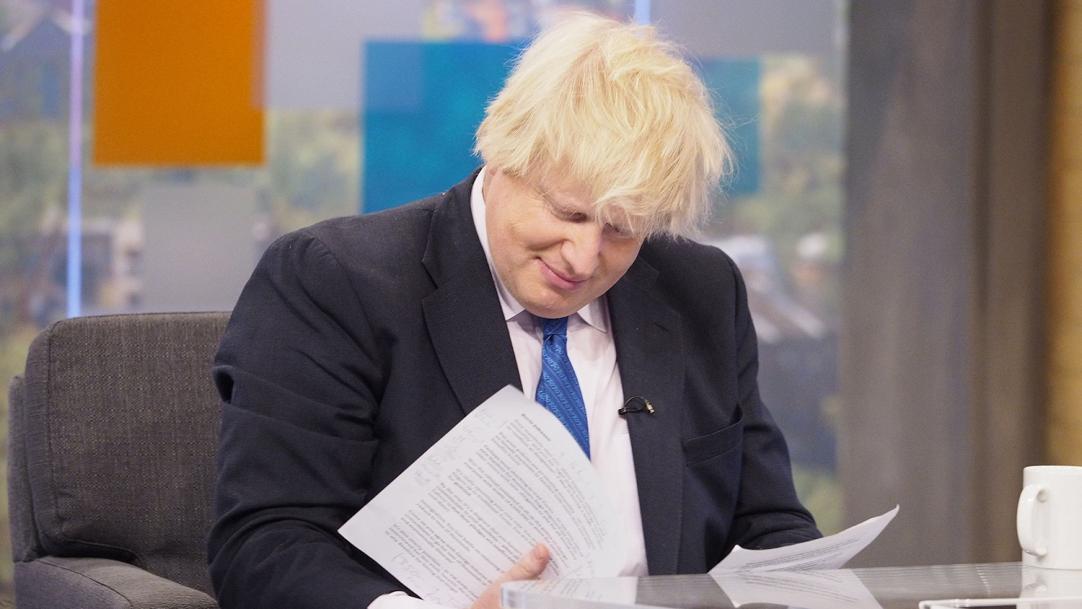 In the run-up to the election campaign, Boris Johnson was caught sneaking a peek at Robert Peston's notes ahead of a live interview on ITV. The presenter went on to tweet how Boris had been caught "stealing and copying" his "homework", accompanied by a snap of the "blond bombshell" rifling through the question sheets,
So far, so funny: after all, surely it was just another schoolboy jape from the (apparently) bumbling, gaffe-prone foreign secretary. But it made me wonder how people distinguish between having a laugh and crossing the line. Is cheating ever acceptable?
If Boris were taking his ...