The 'invisible' learners falling through the cracks
Government data misses the 33,000 students leaving college in the first six weeks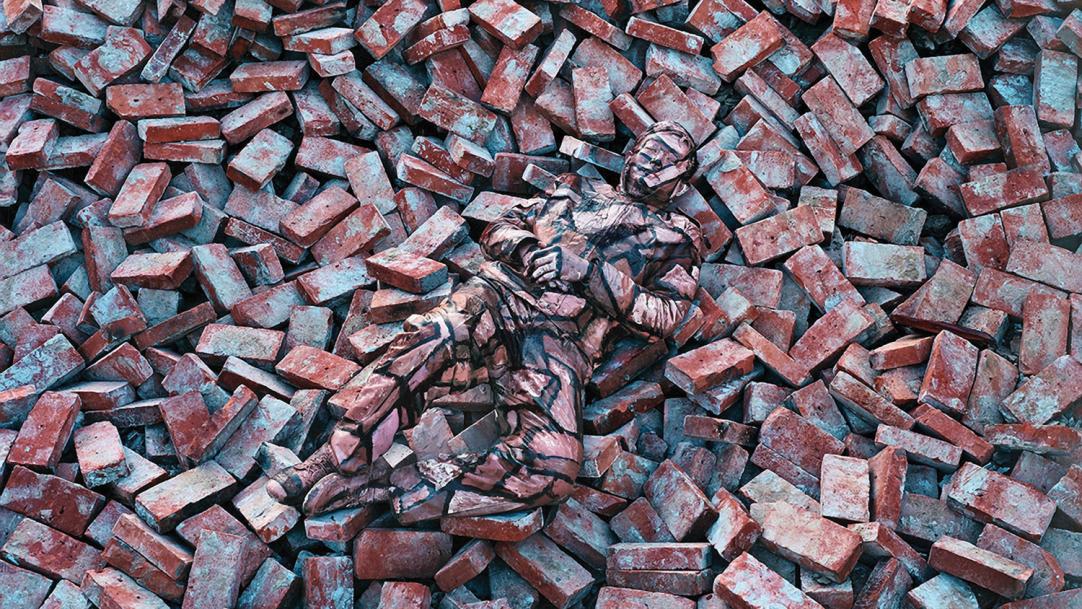 More than 30,000 young people leave colleges each year without ever being recorded in official statistics, TES can reveal.
Data collected by colleges across the country over the past two years shows an increase of more than 13 per cent in the number of full-time 16-19 learners dropping out of their programme in the first six weeks without transferring to another course at the same college. This means that institutions do not receive funding for them – and nor are they included in success-rate data.
College and charity leaders said that it was impossible to know the reasons why such students ...