This isn't game over for the Minecraft dream
Some see the use of video games in the classroom as just a gimmick, but the hope of unlocking their educational potential is still very much alive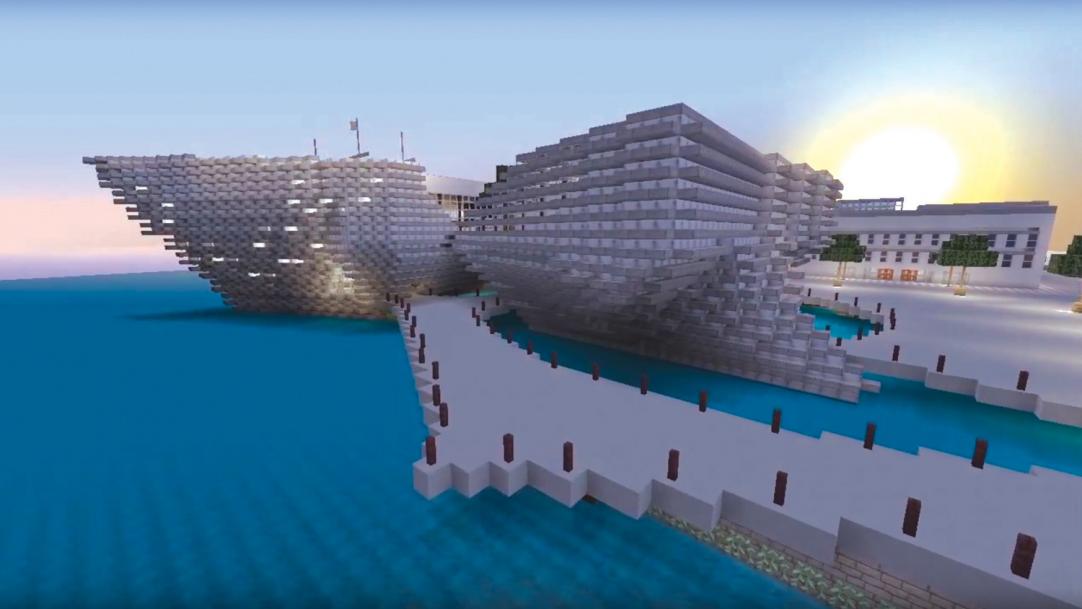 Twitter can be an amazing place to share ideas, resources and perspectives, and it was through TESS columnist Tom Bennett sharing one particular song's extended version a while back that I came to love it even more.
As I listened to the 12-inch version of Freiheit's Keeping the Dream Alive during festive reveries – it featured prominently in my Christmas Spotify playlist – these lyrics really struck me:
The hopes we had were much too high;
Way out of reach, but we have to try.
The game will never be over,
Because we're keeping the dream alive.
In view of the recent storm surrounding Tom's ...