It will be a tall order for whoever wins the UCU leadership
Incumbent Sally Hunt is favourite to be re-elected as the University and College Union's general secretary, but whoever wins the ballot faces a difficult challenge in keeping the union strong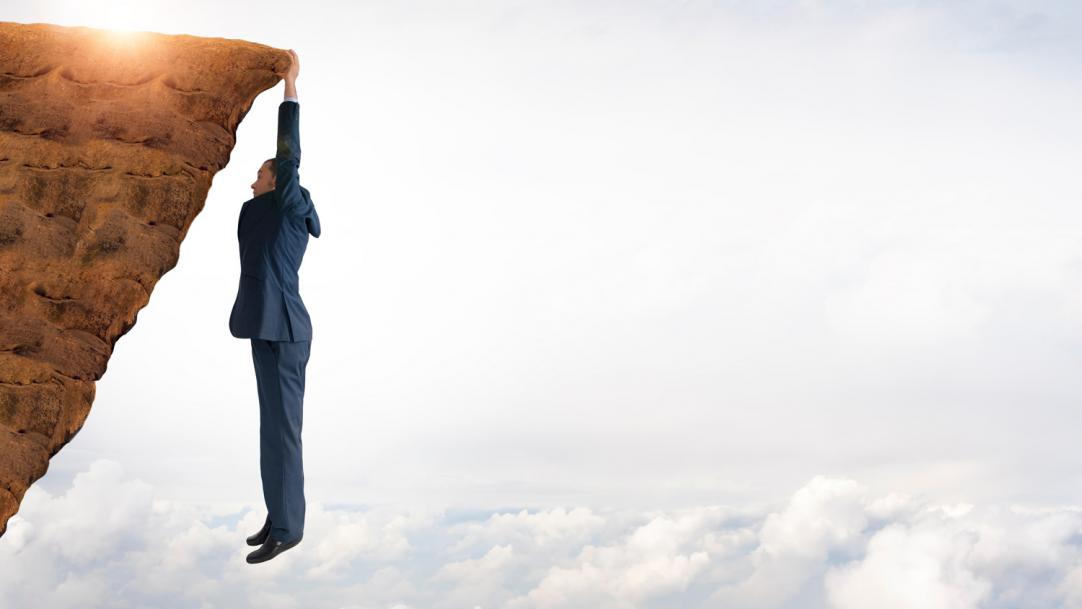 In recent years, it's been tough being a trade unionist in education. Under former education secretary Michael Gove, union members were labelled "Trots" and "enemies of promise". Last year, the Trade Union Act was introduced to make it more difficult for unions to call a strike.
The FE sector, however, is overseen by a minister – Robert Halfon – who is far more warmly disposed. He describes the Tories as a "modern workers' trade union", and was instrumental in setting up the Conservative Workers and Trade Unionists organisation.
Dwindling membership
In his first ministerial interview, he ...