'It's amazing working at Windsor Castle'
We meet two young people learning the traditional art of bookbinding on the Queen's Bindery Apprenticeship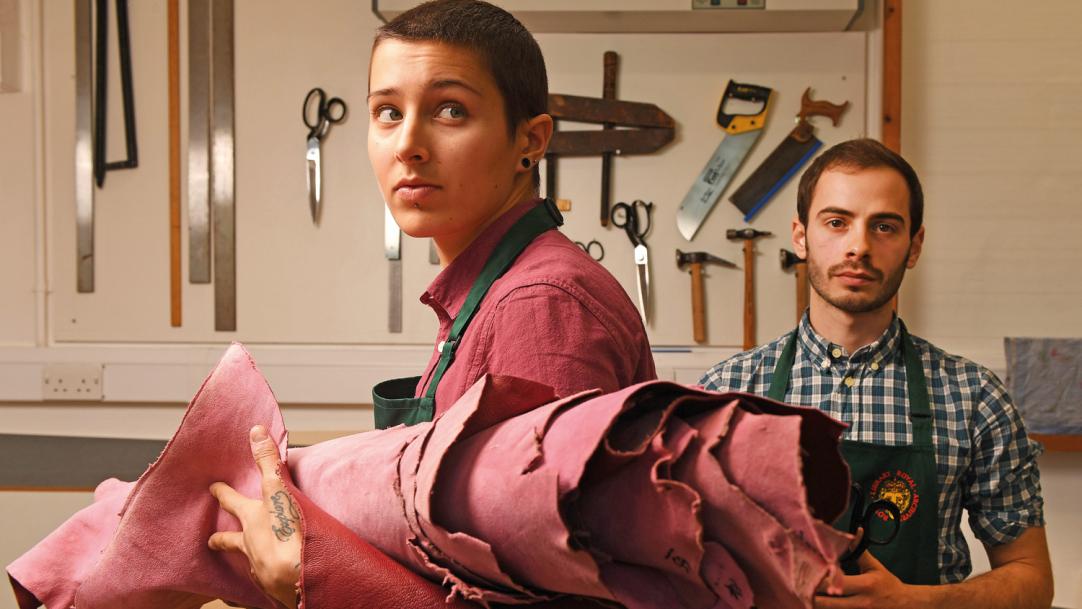 At first sight, the workplace of apprentices Ellie Lanham and Matthew Stockl appears unremarkable, with tools and machines strewn around the white-painted rooms.
But a glimpse outside the window serves as a reminder that their workplace is actually rather extraordinary. The two apprentices are the first cohort on the Queen's Bindery Apprenticeship, and their place of work is the Royal Bindery at Windsor Castle.
"It is amazing, coming to work here every day," says 22-year-old Lanham. "It really is an incredible place."
Lanham and Stockl are just months into the five-year programme at the ...