It's our duty to shield students from the stress of exam season
Amid growing concern about children's wellbeing, new research suggests there is actually a link between testing and poor mental health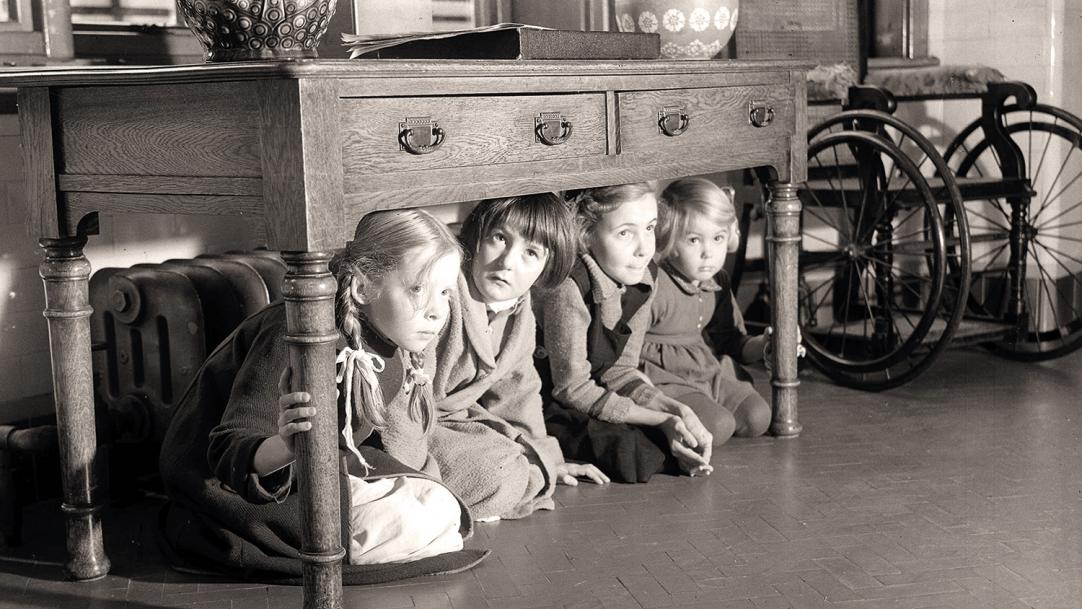 It is difficult to find a cure for a health issue if we cannot identify the cause. Mental health is no different.
I was recently looking at data from an ongoing study that I am involved in, which is tracking the number of pupil referrals for mental health support in 70 schools across the 4 to 19 age range.
The data suggests a clear link between pupils' mental health problems and sitting examinations. There was a steady rise in referrals through Years 4 and 5. The number of referrals for Year 6 was lower than for Year 5, but my guess would be that this was because after the second week of May ...