I've had a close encounter of the whirred kind
Pupils are so obsessed with their fidget spinners that if you confiscate them, they break into a cold sweat. What's all the fuss about?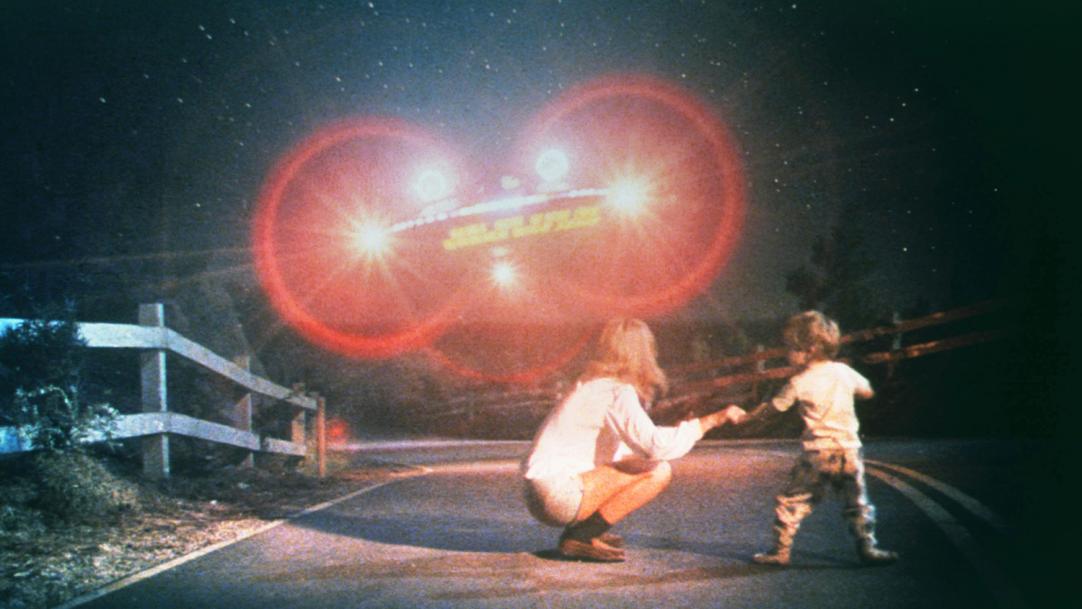 Like something from a science fiction film, they appeared out of nowhere. Now they are everywhere and increasing exponentially. I have tried to get a closer look, but there is a conspiracy to stop me. Children hide them away when I approach and pretend not to be using them, but I'm not that easily fooled. In rare moments of quiet I hear their soft humming. It is like a whispered threat.
Colleagues think I am being unnecessarily alarmist and have tried to put a more positive spin on them. "They're nothing to worry about...it's just a fad... they'll disappear as quickly as they came...it's a bit ...