The journey from asylum seeker to college principal
Transforming an 'inadequate' Ofsted rating may seem like a challenge – but it's no big deal for a woman who has made a new life after fleeing Iran's oppressive regime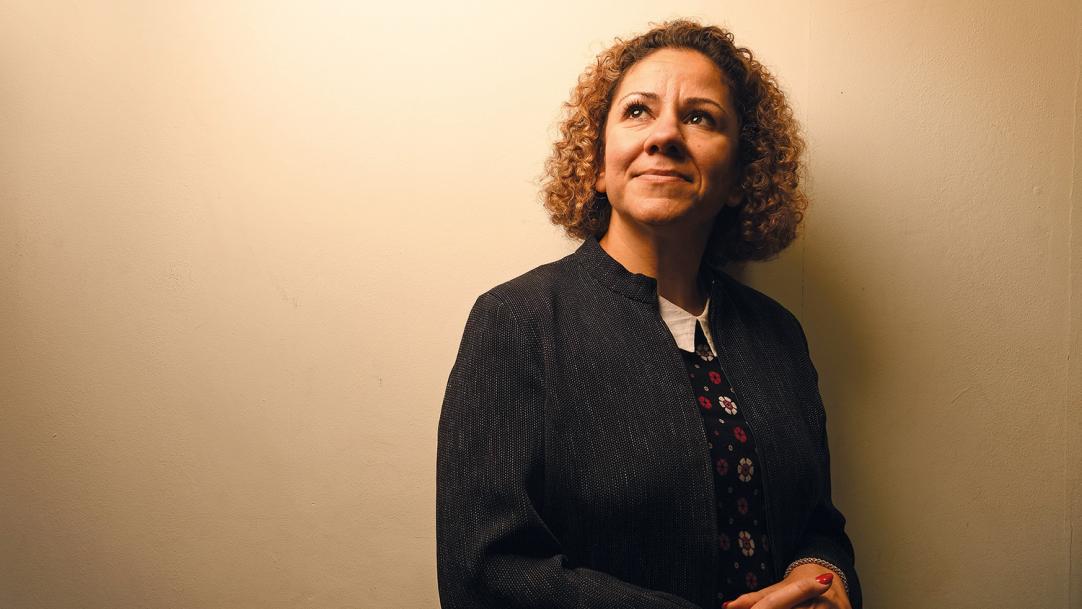 Just 50 days after Saboohi Famili became principal of Epping Forest College, Ofsted inspectors turned up. The inspection didn't go well. A brawl broke out between students near the entrance to the college.
The "large-scale incident" last November was flagged up in the inspection report, which highlighted the "aggressive behaviour exhibited by a significant minority of learners". The college was subsequently graded "inadequate" in all areas, with safeguarding highlighted as an area of particular concern.
Under the circumstances, a recently appointed principal could be forgiven for feeling the ...