Jumping ship during term time 'should be banned'
'Teacher panel' urges end to school switches in bid to tackle staff shortages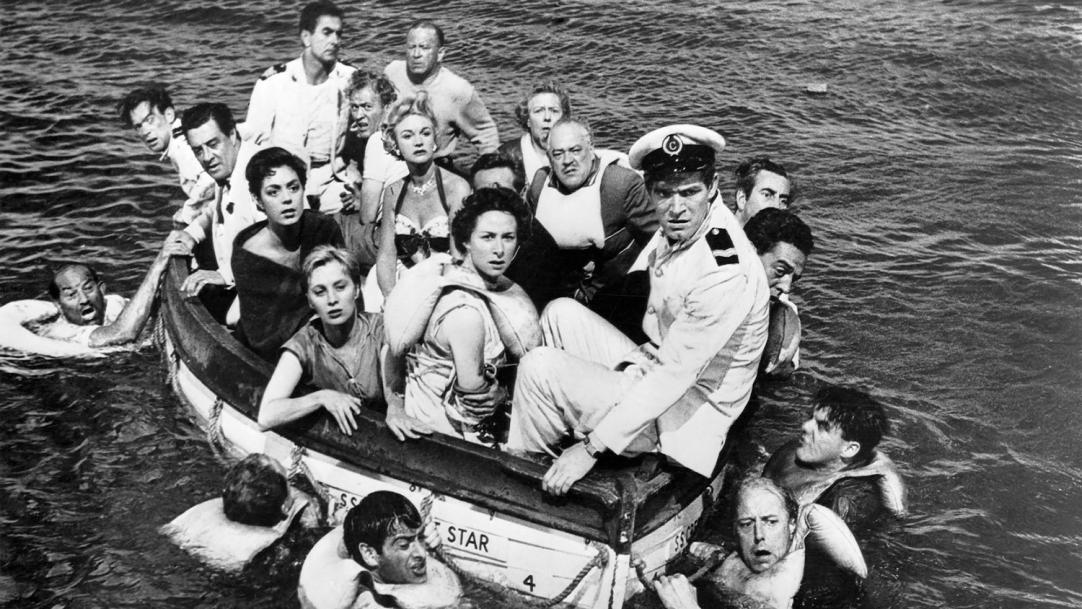 The education secretary has been advised that teachers should be barred from changing jobs during term time, to reduce the risk of "prolonged shortages".
The advice – revealed through a TESS Freedom of Information request – was given to John Swinney by his "teacher panel", set up last year to discuss developments in Scottish education and to assess ways to reduce teachers' workload.
There's no doubt that it's a disadvantage to pupils if their teacher leaves halfway through a term and the school has to bring somebody else in; there is going to be disruption
The 17-strong panel – which ...