King Solomon mines golden rules for GCSE excellence
The head of the highest-performing comprehensive reveals the secrets behind his school's exam success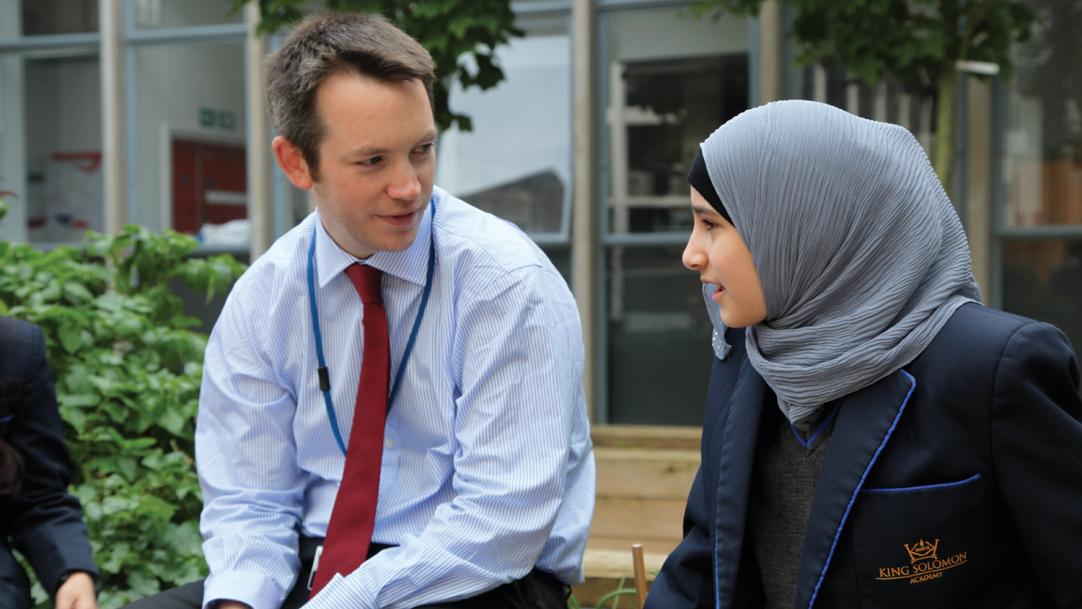 King Solomon Academy was the highest-performing comprehensive in the country at GCSE level last summer, with 95 per cent of its pupils achieving at least five A*-C grades, including English and maths.
That feat – which placed the academy above 25 selective grammar schools, just seven years after opening – came despite its location in one of London's most disadvantaged wards.
And the academy's head, Max Haimendorf, believes that his school's achievements can be replicated. Speaking at a recent Teach First conference, Mr Haimendorf – who was in the charity's first cohort of teacher trainees – ...