Knowledge-rich teaching brings us all together
A curriculum drawn up by teachers and community leaders can enable subjects to mesh and empower students later in life, writes Mark Lehain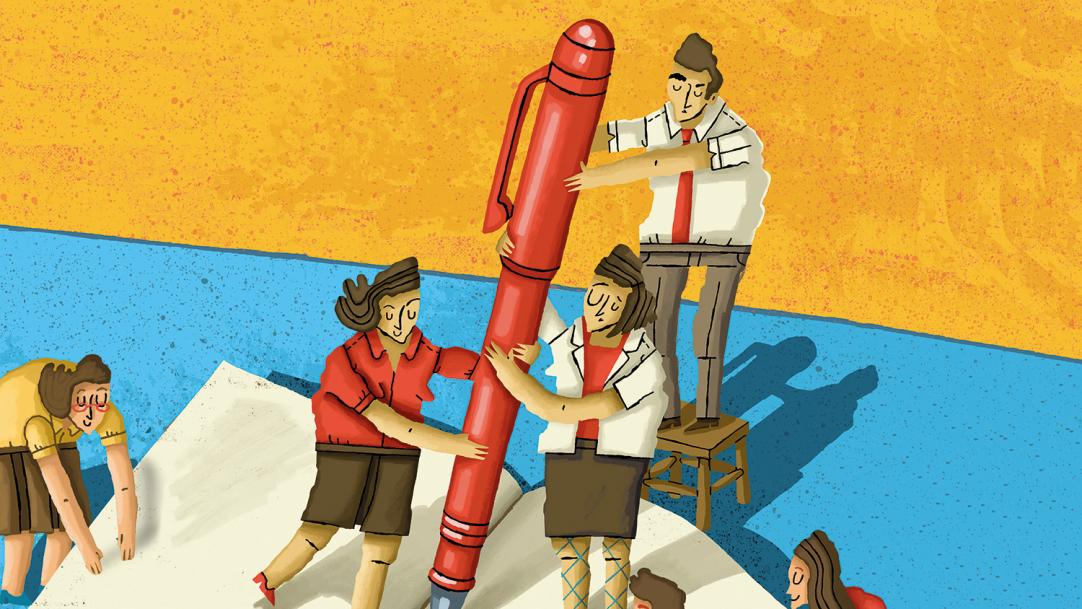 Amanda Spielman wants one. Michael Gove created one. And teachers are beginning to understand why we need one.
The fight for a "knowledge-rich curriculum" has arguably been won. But there's a problem: does anyone really know exactly what one is?
The phrase is bandied about so much these days that there's a risk it becomes misapplied in the same way that "mindset" and "mastery" have been before it.
Let's be clear: we all teach kids knowledge already. In his latest book, ED Hirsch – who coined the phrase – says that he's begun to use "communal knowledge" instead, because it better captures ...