Languages and IT staff are 'leaving and won't return'
Independent schools warn departure of teachers in Scotland from EU countries will 'impoverish' students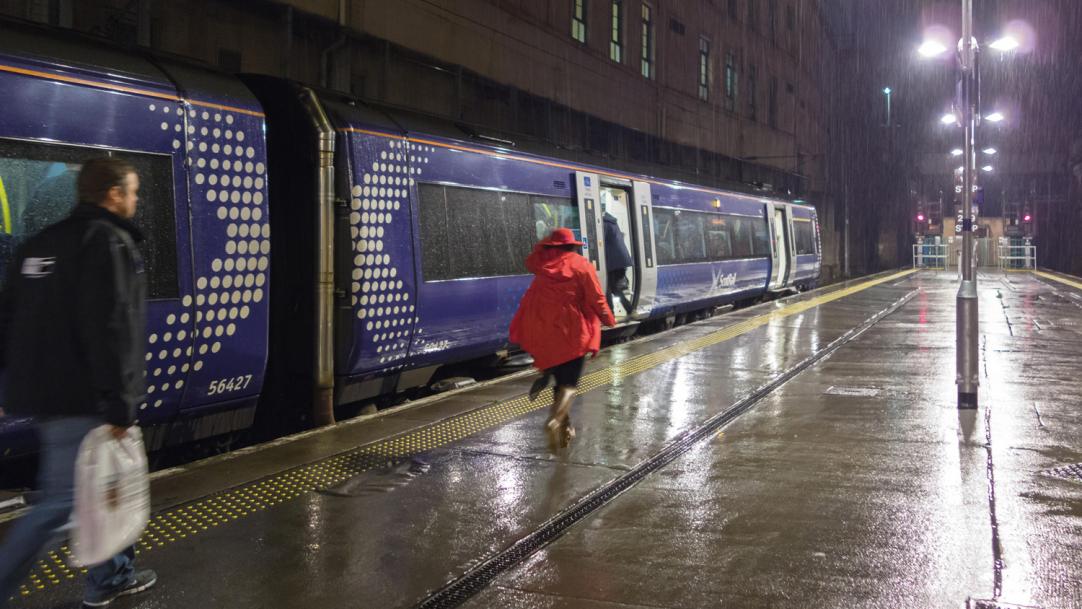 Brexit will "impoverish" pupils' education by driving away staff, removing opportunities to study abroad and diminishing language teaching, independent schools are warning.
John Edward, director of the Scottish Council of Independent Schools (SCIS), told TESS that teachers of modern languages and IT were leaving the UK "and not coming back".
Although the government says it's not pulling up the drawbridge, it feels like it is
Mr Edward predicted that the departures would mount steadily in the next three to four years and have a "big impact" on Scottish schools.
He said: "[Teachers] are ...