Many people aren't ready for the next phase of their educational lives at 16 – so why do we insist on putting young people through it?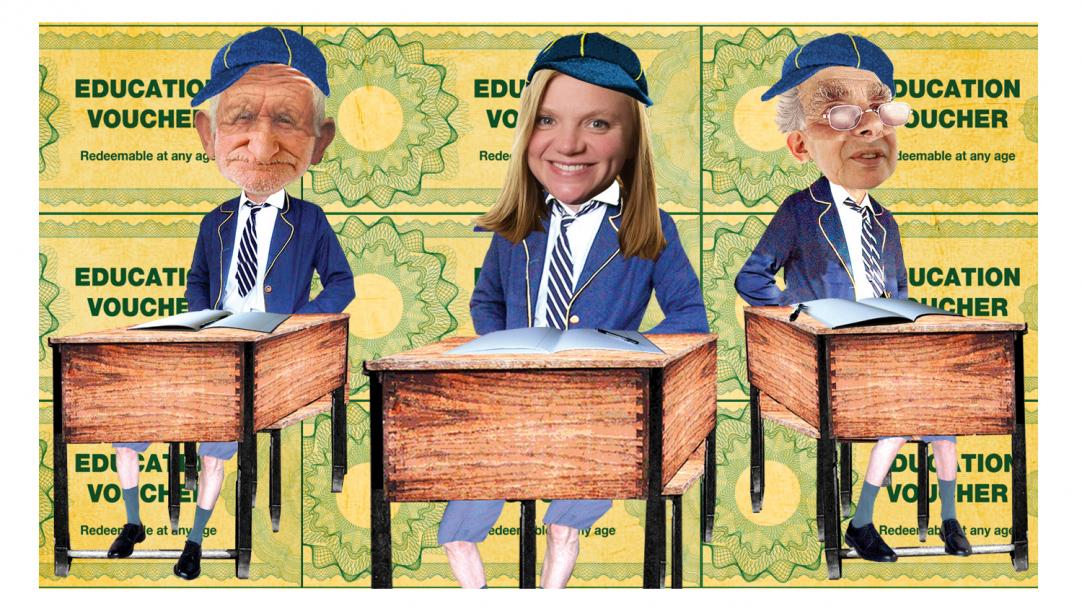 In my day job as a vicar, I love doing weddings. When I started here five years ago, I did about six a year. I now do about 25.
The other day, after marrying the gorgeous Rachel and Tim, I walked out of church to the usual throng, including the chauffeur of a vintage Rolls Royce, who could have been Noah's grandad, he was that old.
Without so much as a hello, he pointed directly at me and shouted, "You're young!"
"Actually, I'm in my forties," I replied. He retorted with: "A lady shouldn't reveal her age." "No, and a gentleman shouldn't shout at people in churchyards," I muttered.
Being a ...