Let tech give you back your time
Lee Parkinson details the technology solutions that could help to speed up or alleviate drawn-out teaching tasks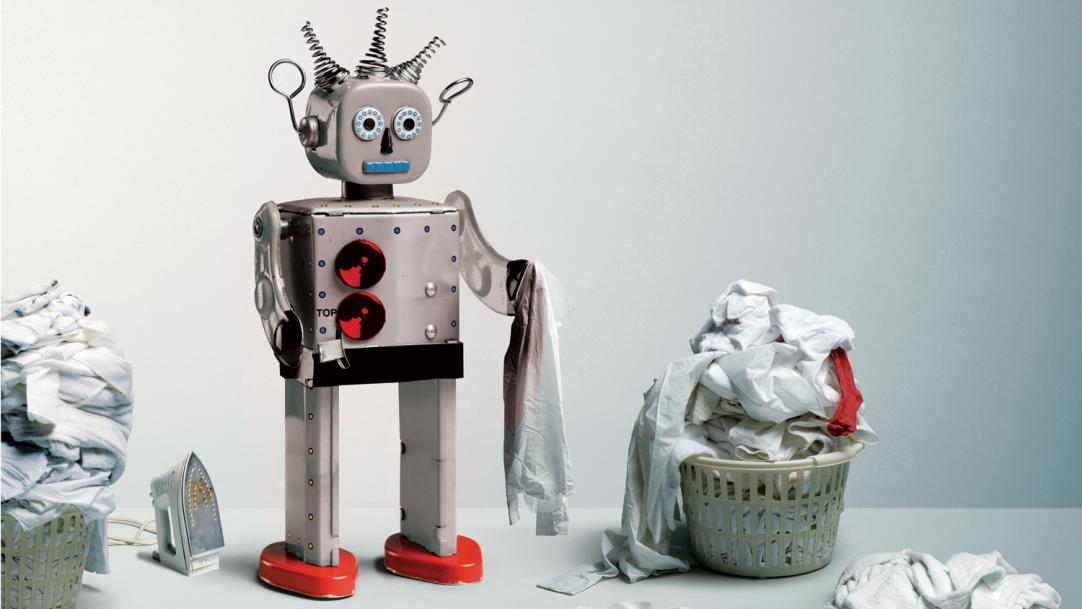 Over the summer, I created an online questionnaire looking at teacher workload. More than 4,500 teachers answered and, sadly, the results reflect what I see in my part-time role as a teacher and in the schools I visit as a consultant. 
On average, 55 per cent of those who responded work more than 55 hours per week and 34 per cent work between 45 and 55 hours. That is unsustainable and what is frustrating is that there is a solution to reduce this workload that not enough of us are using: technology. 
Tech should be a tool that teachers use to make their lives easier, yet few schools are ...