Let's immerse pupils in digital opportunities
Despite the ubiquity of technology, too many students are ignorant of the career opportunities it represents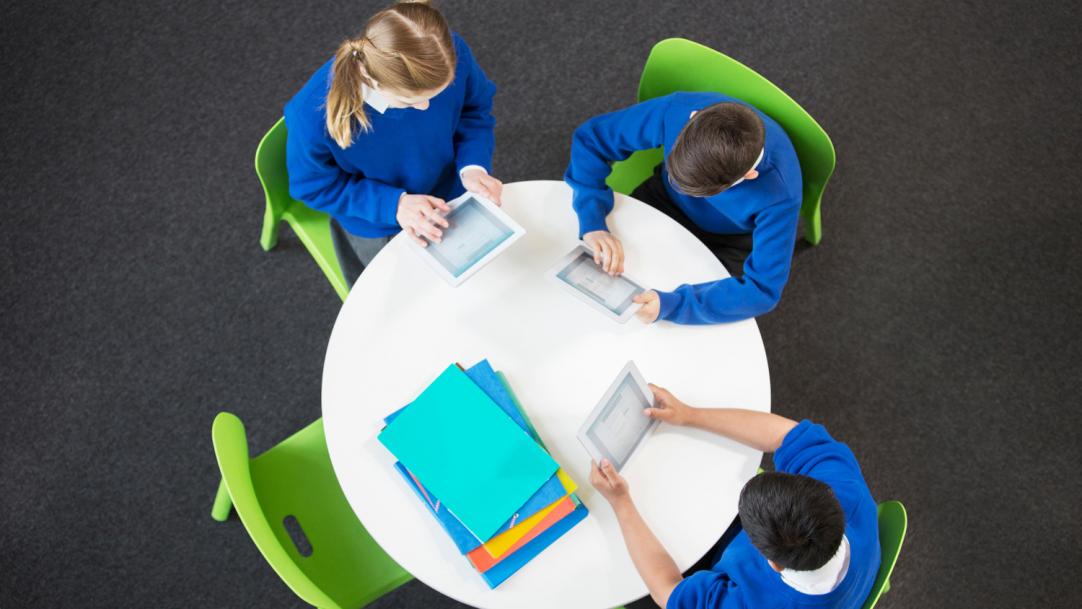 The young people in our classrooms today are beyond "digital native". They live and breathe digital and – in particular – the internet, whether to socialise, find out what's trending or learn something new. So why don't more of them want to work in the digital world?
Every year, 11,000 job opportunities open up in Scotland's digital technology sector, a figure set to grow in this fast-paced and buoyant industry. From the travel search engine Skyscanner to Rockstar North (of Grand Theft Auto fame), Scotland is home to some of the digital world's greatest success stories.
The experience of ...