Levying interest in vocational learning
Colleges call for apprenticeship cash to fund new scheme – but students disagree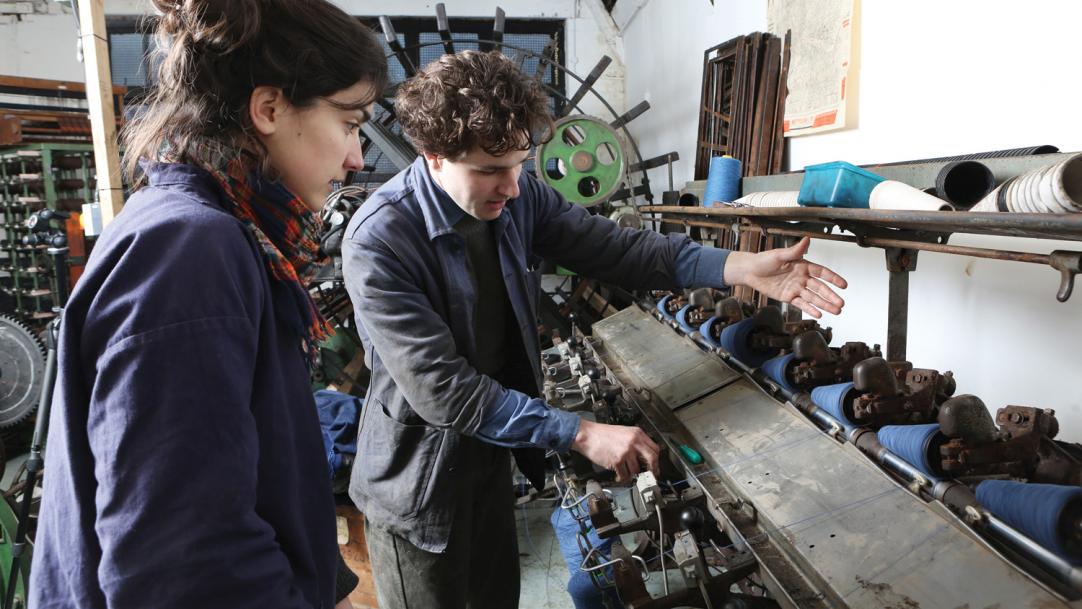 Scotland's colleges would support using the money raised from the new apprenticeship levy to fund school-level foundation apprenticeships, the sector's umbrella body has said.
But this view is not shared by the NUS students' union, which argued that the funds should go to support more high-priority goals, such as tackling gender inequality.
The apprenticeship levy, which is due to be introduced by the Westminster government next year to help fund the growth of England's apprenticeship system, will have to be paid by all large UK companies from April.
And while employers in England will be ...