This little piggy doesn't want FE to go to market
Successive governments have tried to force further education providers to behave like private enterprises competing for business – but the world of FE can't work like that, writes Andy Forbes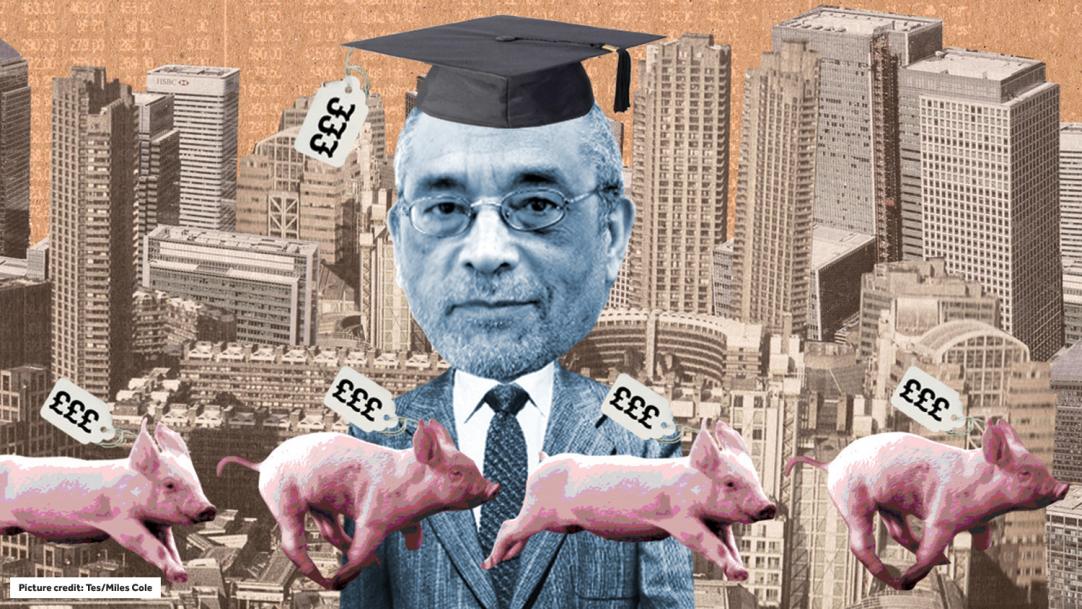 For the past decade or more, we little piggies in FE have been led further and further down the path to market. FE providers have been the guinea pigs in an experiment, pushed by successive governments into acting more and more like private enterprises competing for business.
The results for FE have not been great. Not many colleges have enjoyed roast beef; the majority have had none. Greater competition has often led to falling income, course closures and fewer, not greater, choices for our customers, the students.
If education is a marketplace, it's a weird one. For a start, suppliers don't ...