Look beyond the disability and appreciate the ability
Businesses need to alter their perceptions to tackle the employment gap, says one specialist training leader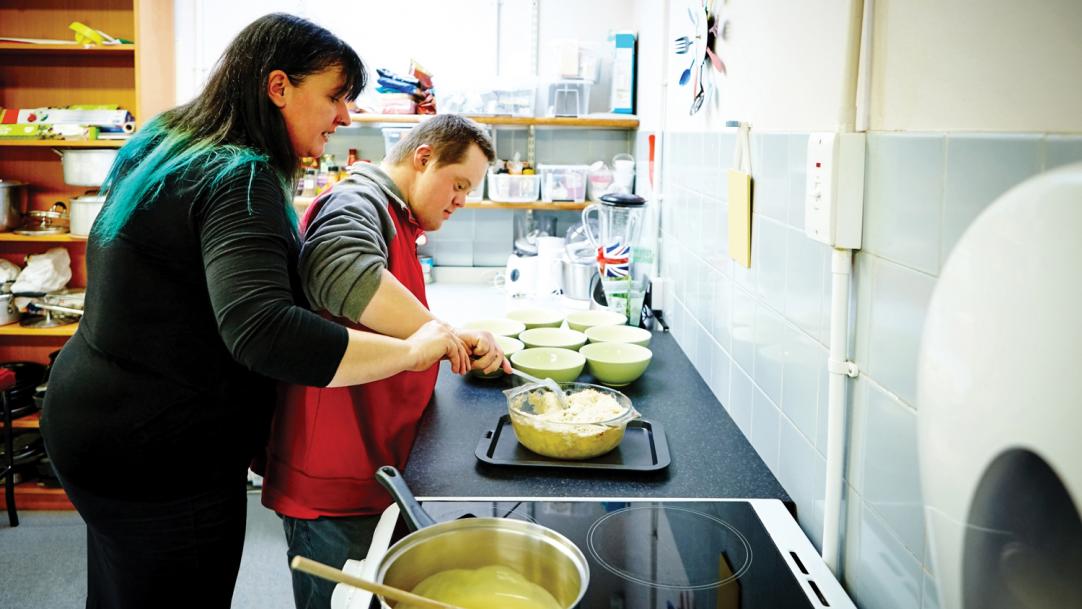 Closing the employment gap between able and disabled people isn't rocket science. It is all about engagement – getting employers to change their perceptions and see the ability, not the disability.
We are a specialist training academy for 72 young people with learning disabilities in Minehead, Somerset. We train young people to enter work in the hospitality and catering trade, and 86 per cent of our learners over the past six years have gone into employment.
We are not alone in that success rate. Other specialist colleges achieve similarly high rates.
The secret? Our learners are work-ready ...