Low pay is forcing college staff to quit, warns UCU
On the eve of salary talks, lecturers say they are struggling to support their families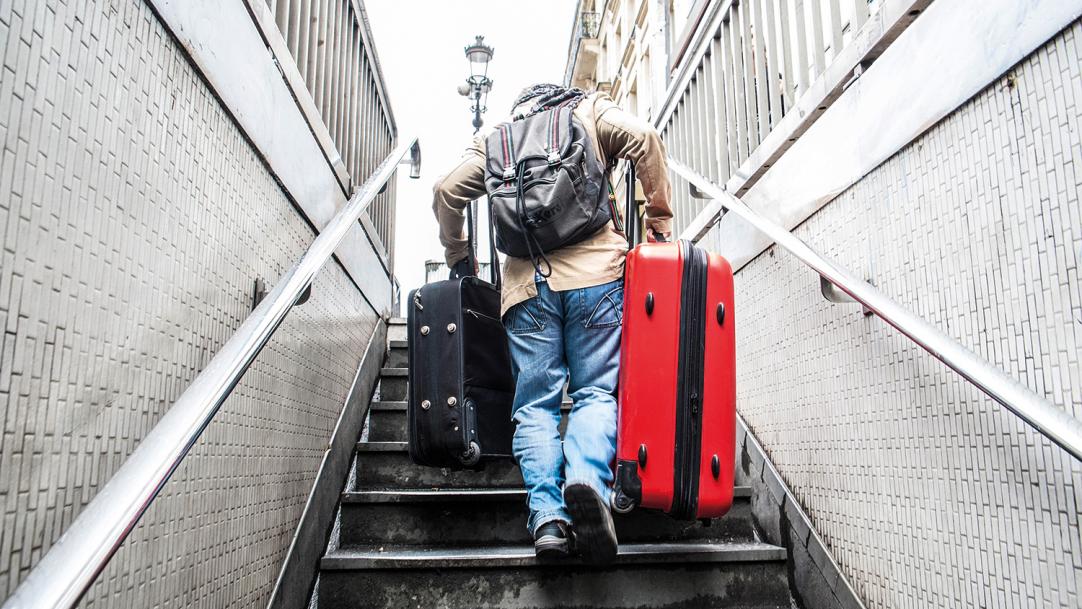 The Association of Colleges and trade union officials will meet later this month to discuss the unions' 2017-18 claim on pay and conditions. Both sides insist a well-rewarded workforce is crucial to the success of the sector, and acknowledge that negotiations will take place against a backdrop of continued tight finances and reported recruitment challenges for colleges.
But new figures from the University and College Union reveal the stark impact that relatively low pay increases have had on teaching staff in recent years.
In a letter sent to college principals today, Andrew Harden, head of ...