Machiavelli's Prince becomes a principal in new FE satire
Could the Renaissance statesman's ruthless approach to leadership be a guide for college leaders, asks new book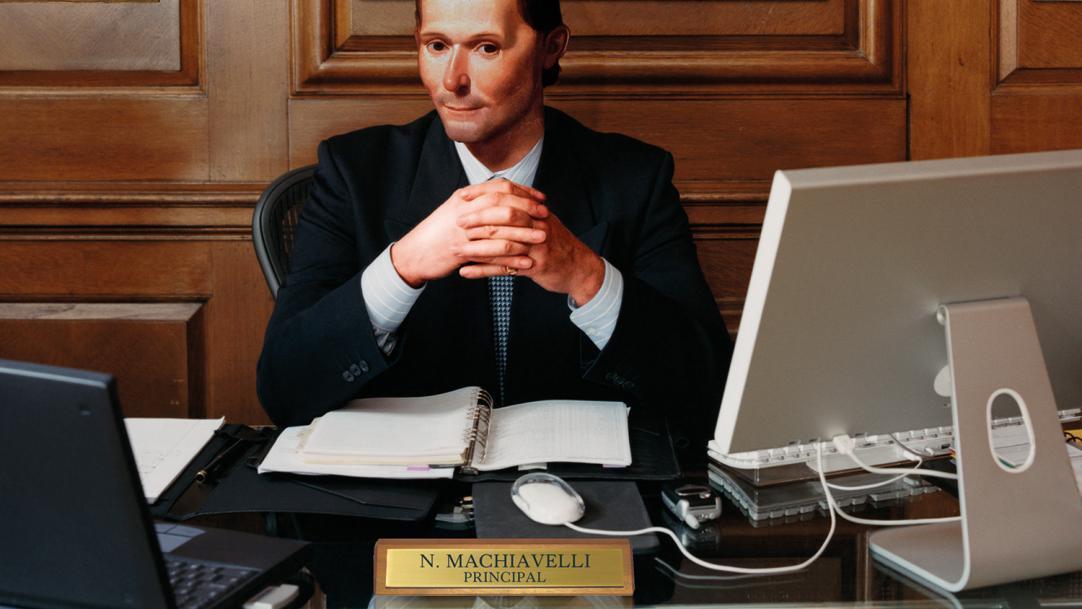 Machiavelli is enjoying something of a renaissance in political discourse. Former education secretary Michael Gove was described as a "Machiavellian psychopath"
by supporters of Boris Johnson, after he undermined his erstwhile ally in the unseemly battle for the Conservative Party leadership. 
US president Donald Trump's colourful behaviour has also repeatedly been likened to the traits associated with the notorious Renaissance statesman and philosopher.
In his best-known work, The Prince, Machiavelli argues that it is necessary for rulers to employ ruthless cunning and duplicity and, where ...