The magic of drama? It's a rabbit of a different colour
A normally-reserved child can edge or even burst out of their shell during a drama lesson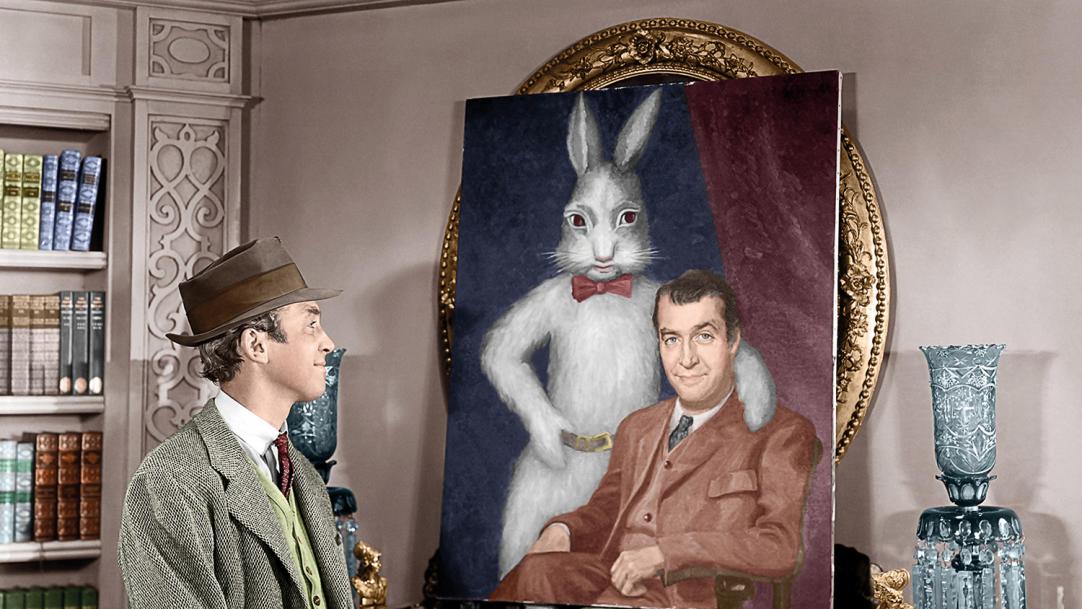 Can pretending to be a tree help close the attainment gap? Most probably not. Oh well – that's drama out of the question, then.
I was having a meeting with a lovely teacher a couple of years ago, talking through a session I was going to deliver. He said: "So Kirsten, you do your thing and get everyone to be a tree and so on, then we'll move onto the next section."
I stopped him right there, thinking he was joking and asked him what on earth he meant by "being a tree". He just looked at me and said, "Well, is that not what you do in drama?"
Erm, no. No, it is not.
Over the past couple of ...