A magical transformation is about to take place...
September is not merely the cruellest month – it's downright sadistic, says Jo Brighouse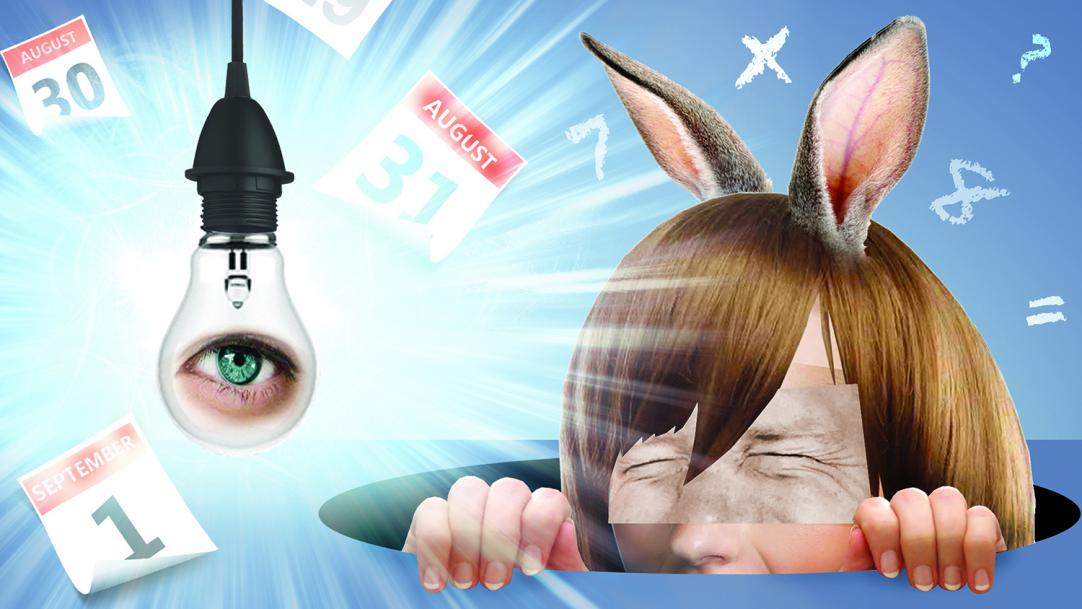 For large swathes of the population the shift from August to September is nothing: a mere clicking of the calendar. I have absolutely no idea what this must feel like. I cannot comprehend an existence where your whole being is not in thrall to the rhythms of the academic year and when it comes to annual junctions there is surely no bigger beast to grapple with.
For those who work in schools, September is another country. Whatever you do in the summer, chances are it will be a world away from your term-time life and the threshold between the two is not an easy journey.
While many teachers ...