Majority of heads reject compulsory EBacc plans
Delay in publication of results of consultation is causing uncertainty for schools, warn campaigners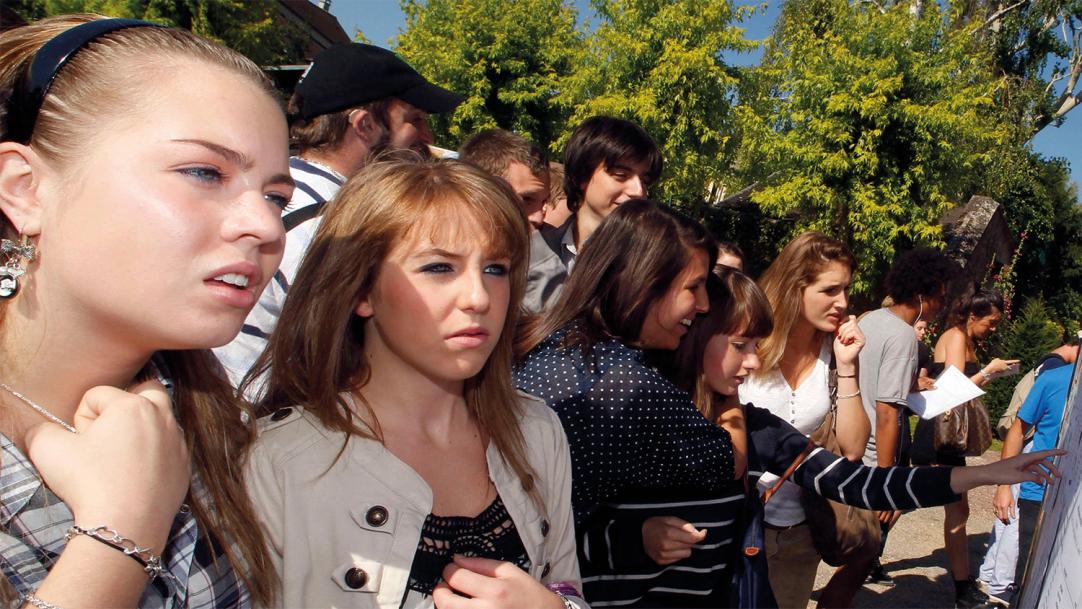 More than four-fifths of school leaders are against government plans to make 90 per cent of pupils take the English Baccalaureate – and they say it should not be mandatory, a new survey shows.
The research comes after TES revealed last week that the results of the government's EBacc consultation – which closed a year ago this month – may not now be published until the summer.
But amid the significant delays in releasing the findings, the opposition to the performance measure remains as strong as ever.
A new survey from the NAHT headteachers' union, shared exclusively with TES, reveals that ...