Making a 'dog's dinner' of Named Person legislation
The lack of a fixed definition of the term 'wellbeing' is fuelling teachers' anxiety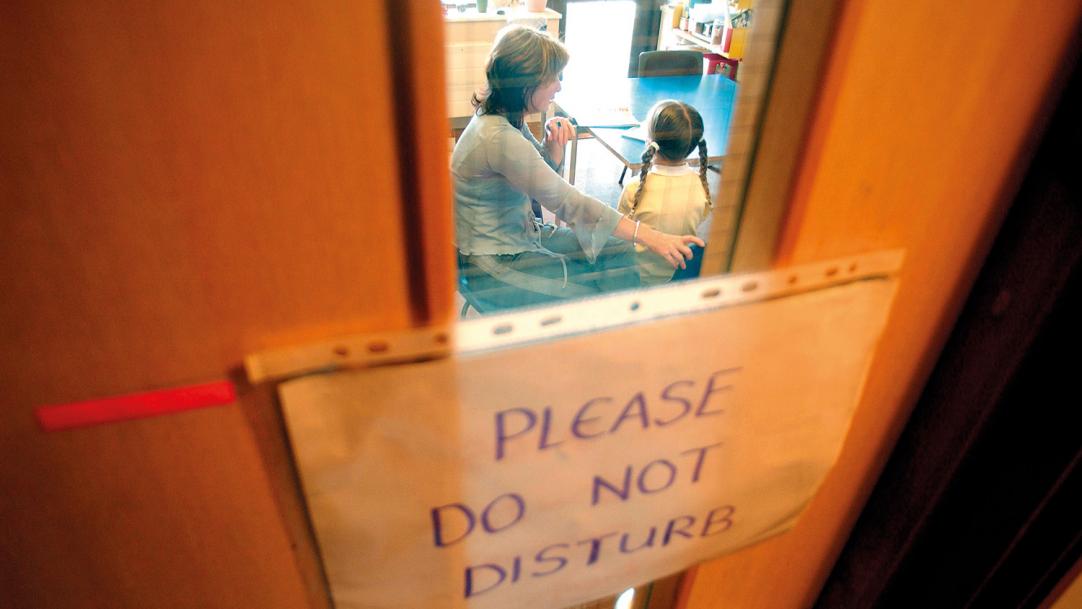 "Wellbeing" seems at first like a thoroughly uncontroversial word, especially in schools. Who, after all, wouldn't want to ensure pupils' wellbeing?
Yet that word became a bone of contention in Parliament last week – because, it seems, no one knows exactly what wellbeing is.
And this is not a matter of mere semantics. Teachers are deeply concerned about a lack of precision around such terms in relation to the under-fire Named Person scheme and the legislation it stems from. Without more clarity, educators fear, they could make mistakes and find themselves in legal trouble.
The Named Person ...