Making positive connections with students is like doing a jigsaw
Relationships with pupils have to be put together piece by piece, writes Clare Erasmus – teachers need to take their time to build a complete picture and not give up when something doesn't seem to fit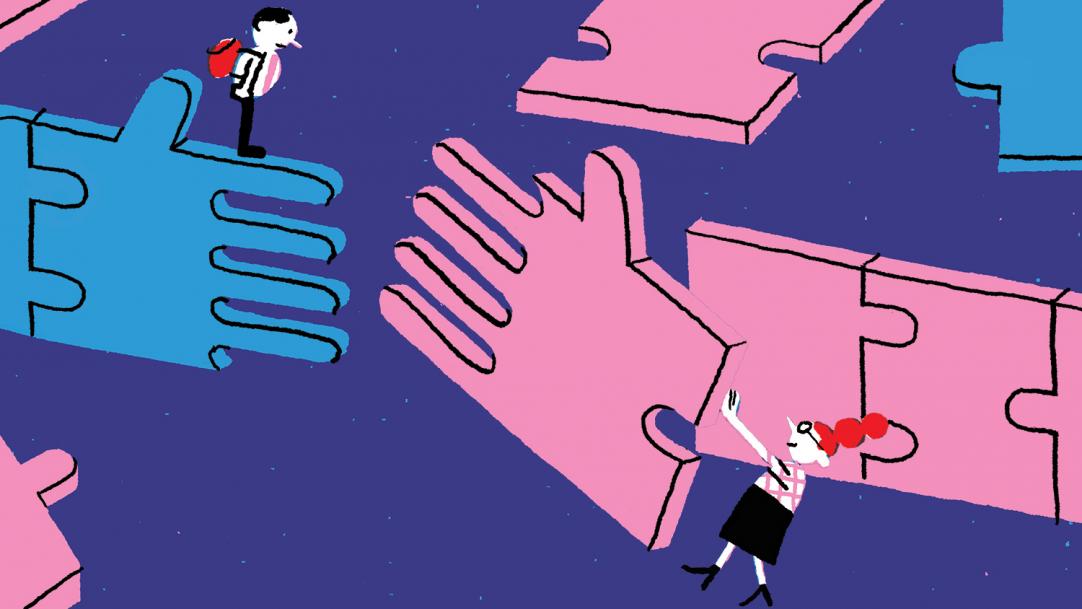 Building healthy relationships with the students you work with is important, but don't let anyone tell you it's easy. Because it isn't. You wear many hats as a teacher – from academic specialist and personal motivator to behaviour monitor and pastoral support worker – and the relationships you develop with students reflect this.
It is all about building trust between you and the young person in numerous ways, and this takes confidence, time and a whole lot of resilience.
I like to think of the relationships that exist between teachers and students as jigsaws: every piece matters and is a ...