Maths: it all adds up to a crisis as problems multiply
Recruitment, resources and reform: the triple threat giving the subject a 'nightmare'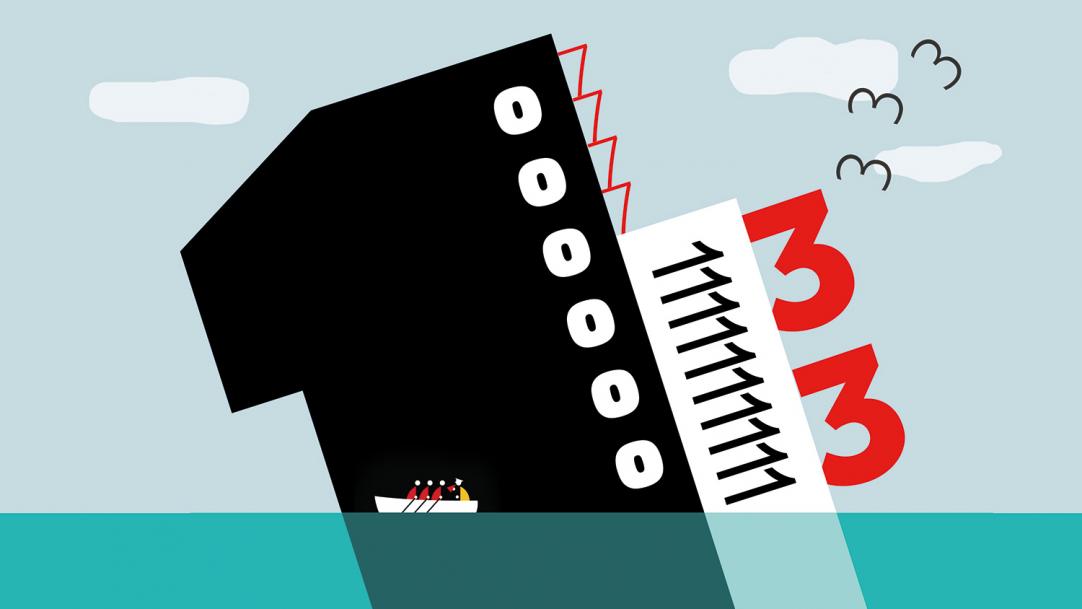 Ministers have made maths a priority. They have spent tens of millions of pounds promoting East Asian "mastery" pedagogy, want to make the subject compulsory post-16 and are planning a network of specialist maths schools across the country.
But a Tes investigation has revealed that the subject faces an underlying crisis created by teacher shortages, funding turmoil and constant changes to exams.
And Professor Sir Adrian Smith, the leading academic appointed by ministers to report on the feasibility of making maths compulsory until the age of 18, has disclosed that he regards universal ...