Measure success by inclusion, not exam results
Schools whose 'soft' selection process discourages SEND pupils is a symptom of a system that has become uneven, writes Jules Daulby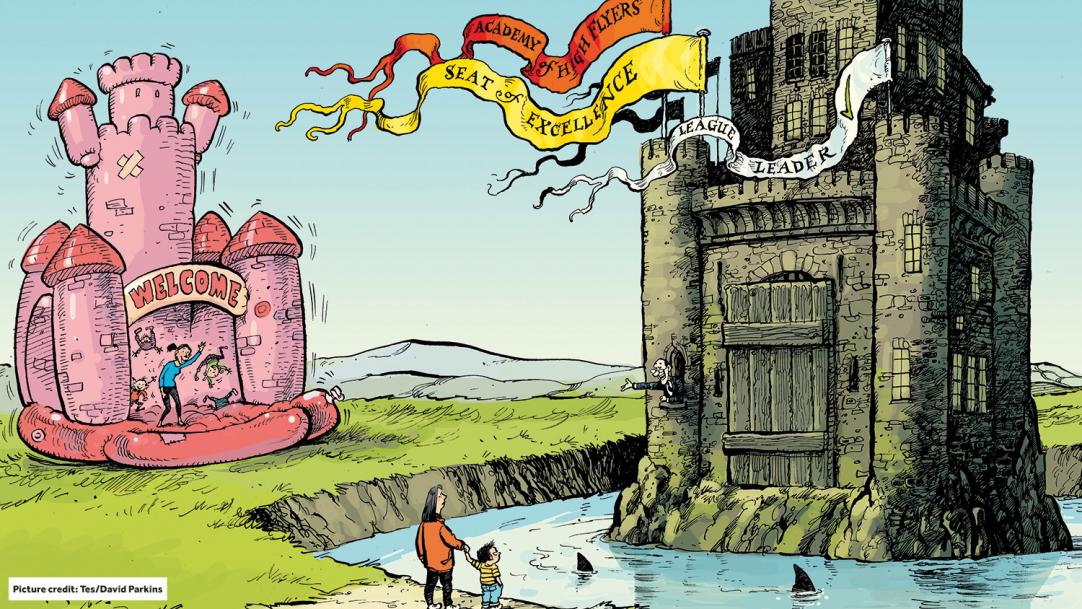 Are schools rewarded for being inclusive? No.
At the Education Foundation's Education Britain Summit last week, I asked the shadow education secretary Angela Rayner how Labour intended to support vulnerable students in contrast to the divisive social mobility narrative favoured by the Conservative's now-defunct grammar school policy.
She surprised me by talking about why she made educational choices for her own child with special educational needs and disability (SEND), telling delegates how she turned down an "outstanding" school because a neighbouring one seemed more welcoming and sensitive ...