Meet the academic aiming to bring Moocs to primaries
Barbara Oakley explains why her new massive open online course focuses on teaching 11-year-old pupils how to learn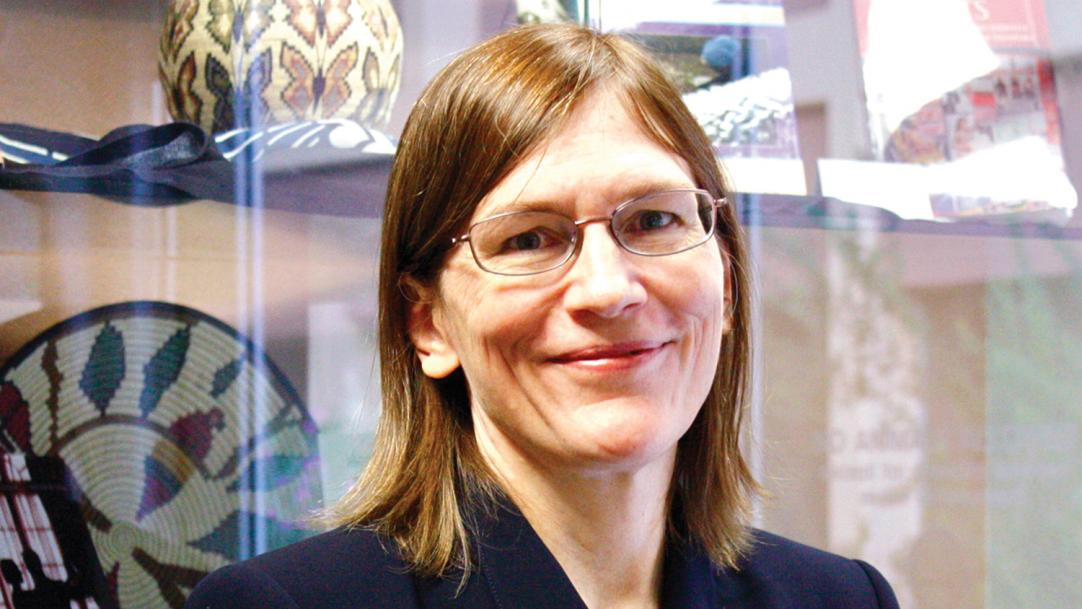 Pupils learn better at school when they've had enough sleep. It seems so obvious that it's hardly worth talking about.
But Barbara Oakley, an engineering professor at Oakland University, Michigan, USA, has been talking about it – to more than a million students who last year signed up to her online course, Learning How to Learn.
It turns out that knowing sleep helps is not at all the same as knowing why sleep helps – and that is what makes the difference to students.
Oakley's course has become the most popular Mooc (massive open online course) in the world.
Now the academic, along with her ...