Meet the teacher with the megabit between his teeth
High-flying computer science teacher could be first educator to bring $1 million prize home to Britain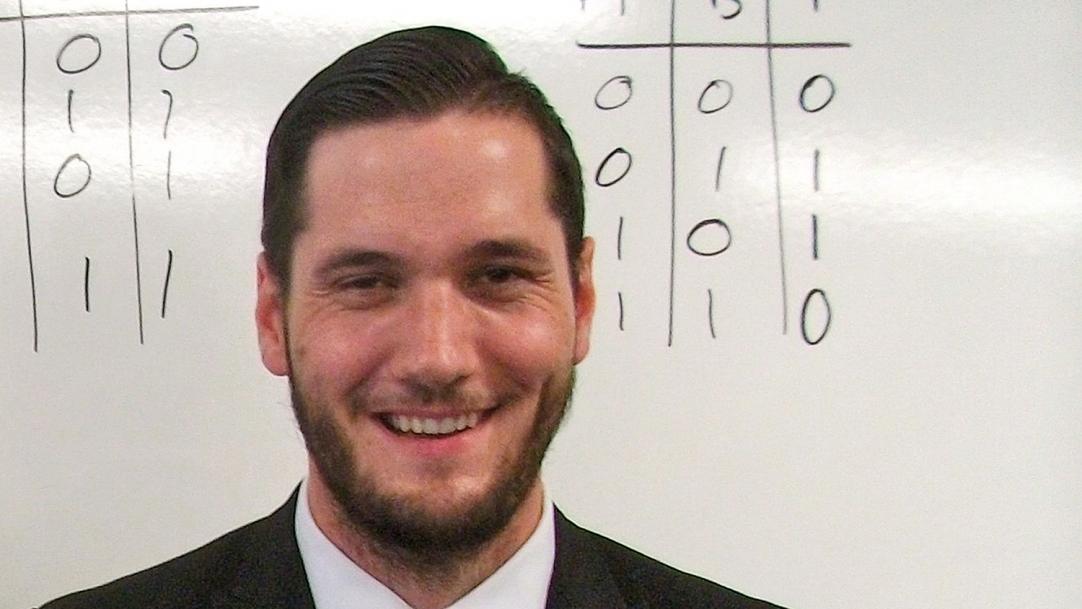 The British teacher on the final shortlist for a $1 million (£804,000) teaching prize only found the profession thanks to what was, in hindsight, a fortuitous redundancy.
Raymond Chambers has made it through to the last stage of the Global Teacher Prize, with the winner set be announced in Dubai next month. The 30-year-old computer science teacher from Brooke Weston Academy in Northamptonshire has joined a 10-strong shortlist that has been whittled down from 20,000 applications across 179 countries.
But while he's up for the biggest prize in teaching, Chambers entered the profession only ...