Mental health fears as teacher stress rockets
Feelings of guilt for selling pupils short rife as changing demands of job take toll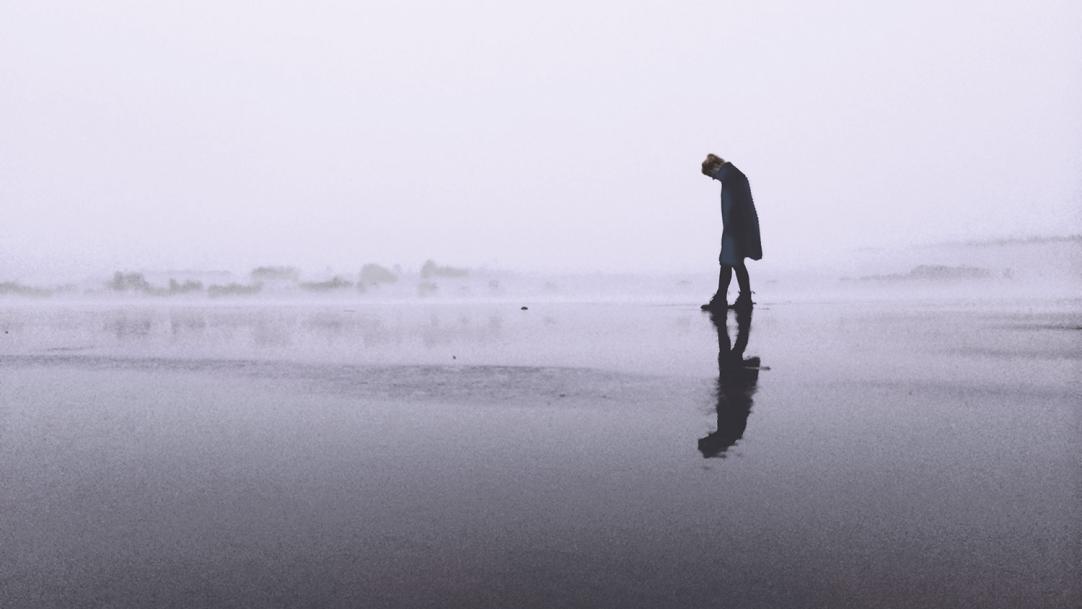 Nearly half of respondents to a poll on teacher wellbeing report that their mental health is ailing, fuelling fears that growing numbers are struggling to cope with the profession's changing demands.
A significant proportion also takes medication because of their job, while the convener of a national mental health helpline has said that the demands of teaching are so exceptional that a counsellor should be stationed in every school.
The survey was started earlier this month by Jenny Harvey, a Fife special needs teacher, who was taken aback by the volume of responses – 778 at the last count.
...