Mental health initiatives in schools need to go further
We are in the midst of a mental health crisis among young people – one that predates the pandemic. But while schools have never been more aware of the issues facing students, many common approaches to wellbeing simply aren't working, says Helen Street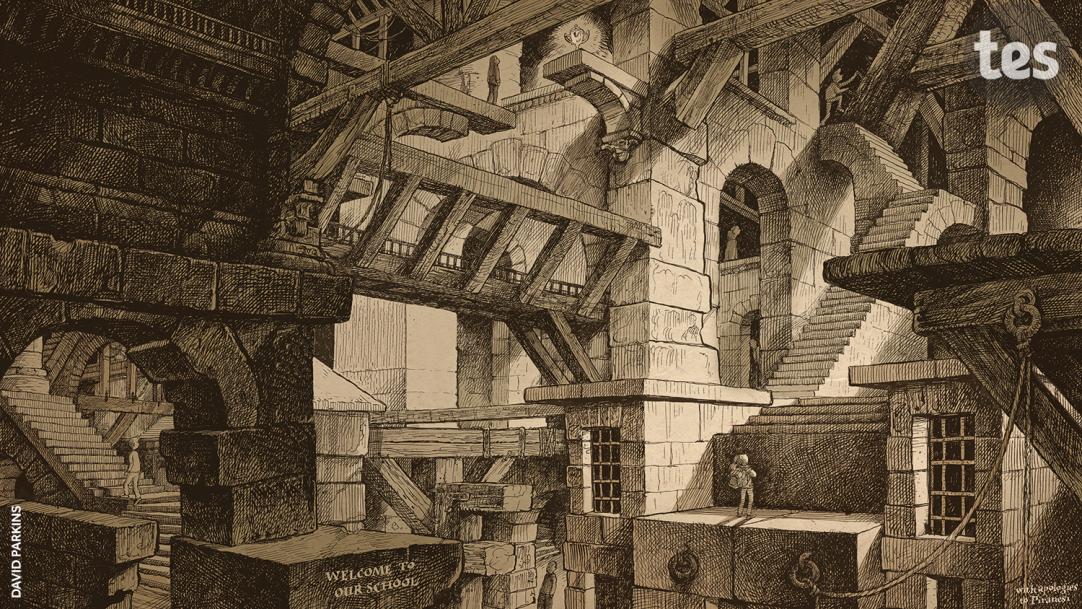 All too often, we try to help a child who is distressed at school by encouraging them to understand what they are "doing wrong" and learn how to change. We may want them to be more respectful, more resilient, less anxious. "Nicer".
But what if the answer is not about trying to help that individual to change, in whatever capacity? What if the answer is largely about creating a healthier school environment for that individual?
The mental health of young people in the UK, and indeed across the developed world, is becoming progressively worse. Although the pandemic of recent times has ...