Mind the gap: leaders enjoy rises but Scotland pays less
Most college leaders have had salary increases – but colleges say they're worth it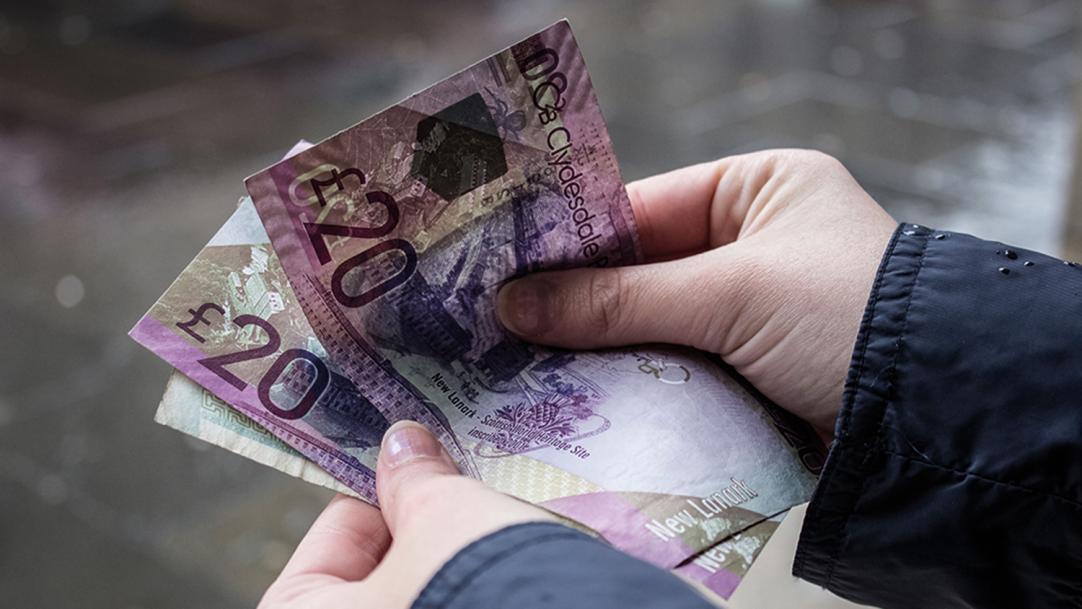 College leaders in Scotland receive significantly lower salaries than their peers who run similarly-sized institutions in England.
A Tes Scotland analysis also reveals that City of Glasgow College principal Paul Little remains Scotland's highest paid principal, with a salary of £156,000 in 2015-16.
But 42 English colleges spent more than the college on their principal's salaries in 2015-16 – despite some having only half its income.
Salary 'struggle'
Cornwall College Group, which had a similar total income to City of Glasgow College in the 2015-16 financial year but employed around 300 more ...