What schools need to know about the government's new gender pay gap reporting regulations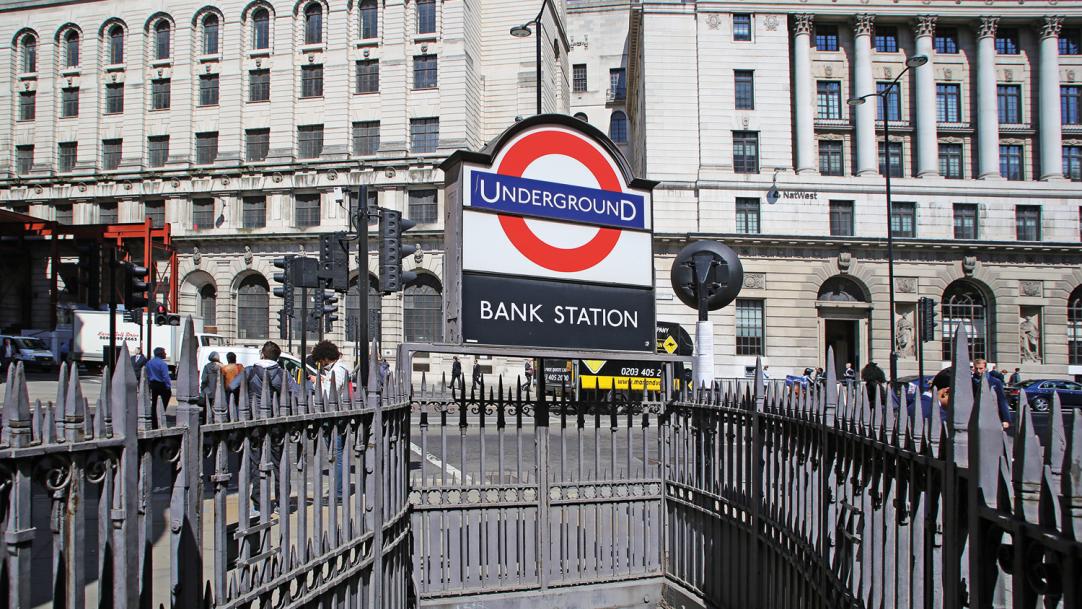 The government has published the long-awaited final draft of the gender pay gap reporting regulations.
The regulations are expected to come into force on 6 April for the independent sector. Public sector employers (including academies) are not currently in scope but the government has indicated its intention to bring in the same obligations.
The regulations apply to all schools with 250 "relevant employees" at the relevant date – the first of which is 5 April. All such schools should be prepared to capture data then, but will then have up until 4 April 2018 to report on it. Five reports will ...