Miss Mullings and Mr Barnard by Paul Young
The 80s pop idol fondly recalls one 'motherly' teacher who invited him to tea, and another who gave him his first-ever gig in the school hall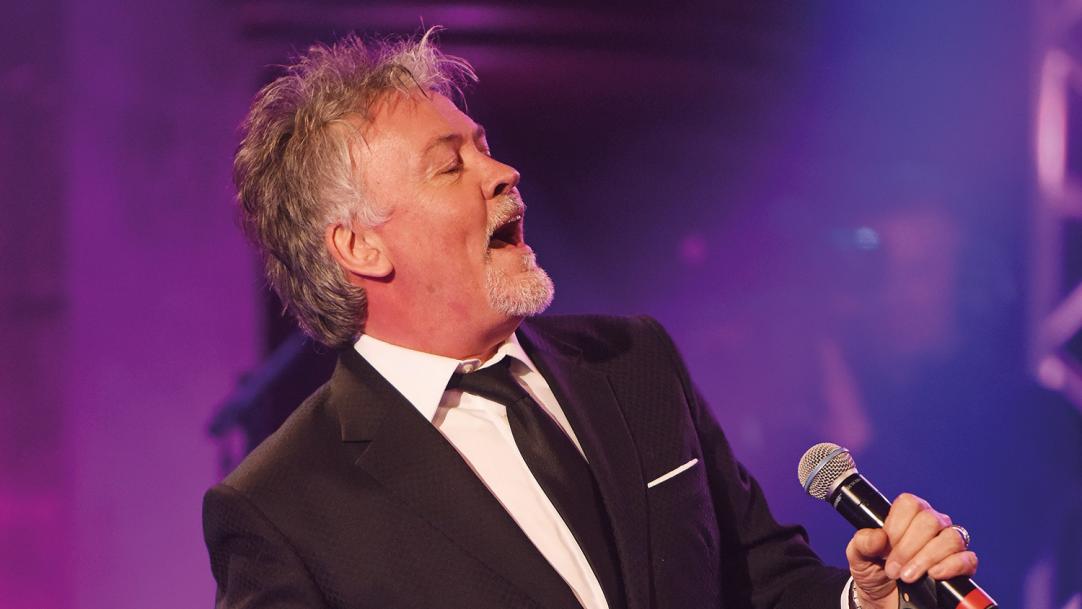 After attending Crawley Green Infants and Ramridge Primary School in Luton, I moved to Ashcroft High School in 1967. At that time, the school was going through a transition, moving from an all-girls' to mixed-school status.
During the four years I spent at Ashcroft, I was lucky to have two approachable and caring form teachers: Miss Mullings and Mr Barnard.
Miss Mullings was a motherly kind of figure who taught English and history. Although I wasn't the best pupil academically, I was pretty good at English language and literature. When it came to words, I must have had a photographic memory ...