Mock horror! How to bounce back from bad test results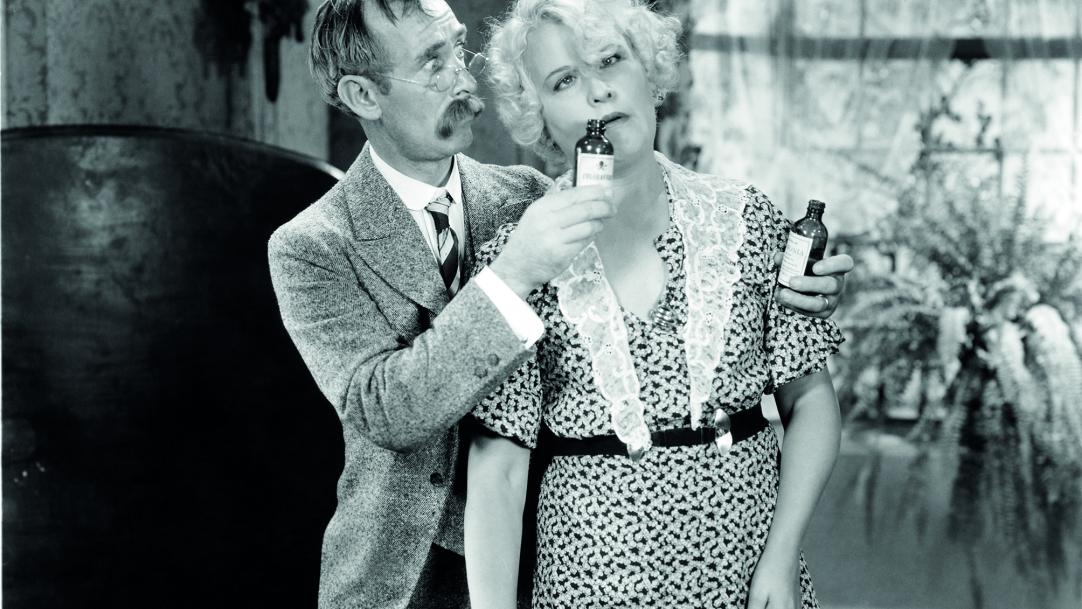 The worst happens: your students' prelim results are dire. The exams are looming. What the hell are you going to do? (Other than sing "it's a hard mock life"?)
Well, you could read assistant head Mark Roberts' five stages of recovery from crap prelim results (handily printed for you below. You're welcome).
Stage one: denial
Why use that brutal paper from 2017? Who dreamed up this Draconian mark scheme, anyway? Denial always gets us through initial shock.
What to do?
Ask an experienced colleague to give your scripts the once-over. You'll soon accept the blunt truth that your ...