More colleges join universities in the £9K fees club
Rising tuition fees for college higher education could deter 'debt averse' students from signing up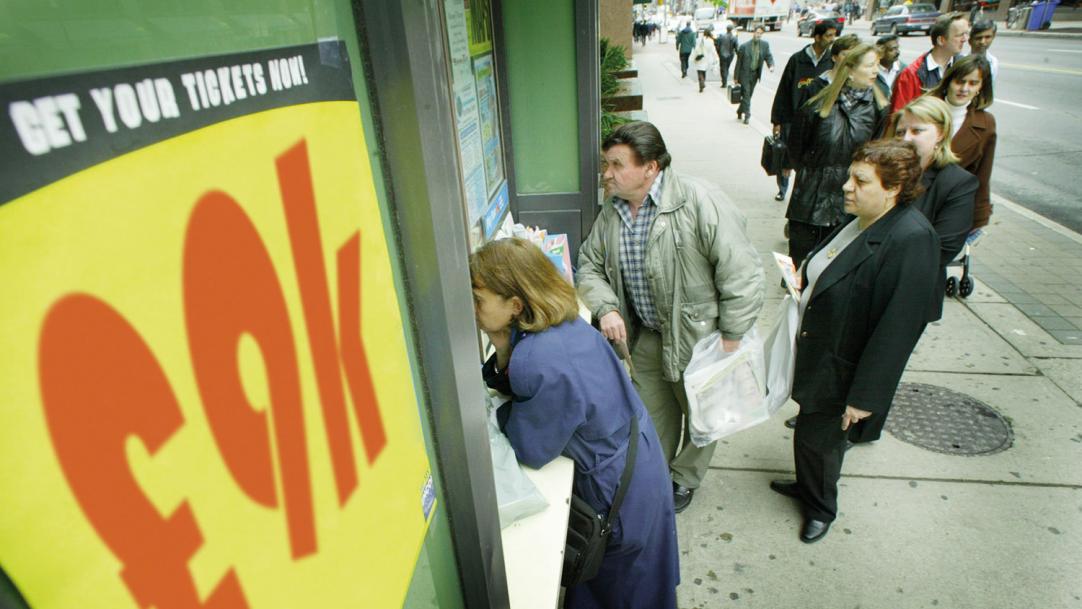 Given the fury that greeted the government's decision to triple higher education tuition fees, it took a surprisingly short time for £9,000 a year to be accepted as the going rate for universities.
But Labour's general election campaign pledge to axe fees completely has dragged the issue back into the spotlight.
The move proved popular among younger voters and appears to have bounced the Conservatives into revisiting the issue, with prime minister Theresa May pledging to undertake a "major review of university funding and student financing" at the party's conference this month.
For now, at ...