The mortal decline of maths ends with a magical revival
Maths is a wonderful subject, bursting with beauty – and we need to shout about it to stop its decline in popularity, writes one teacher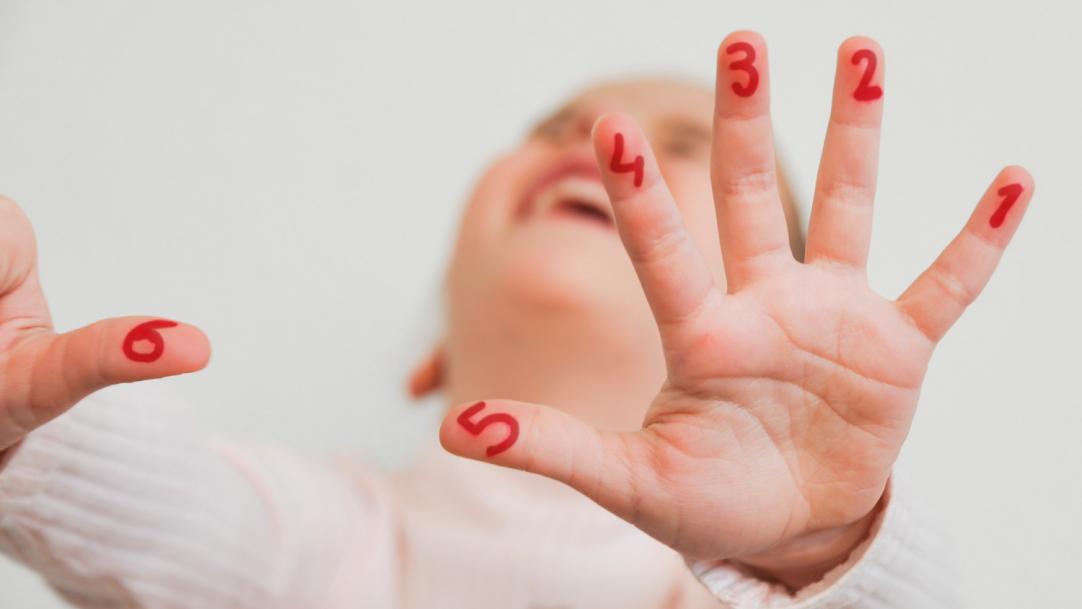 You're unlikely to find the words "I couldn't read at school" proudly announced on someone's Twitter bio. In my experience, such a blatant disregard for literacy would be considered shameful.
Yet upon confession that I teach maths, I'm regularly confronted with scandalous responses, delivered with gusto: "Oh, I was terrible at maths at school" or "No wonder our wee Pythagoras isn't doing well – his mother and I are hopeless with maths."
This anti-maths mentality is already rife, so last month's article on concerns about a gulf in difficulty between maths and other subjects was worrying (" ...