Mr McPherson by Tim Minchin
A funny and kind form tutor helped save the award-winning comedian and composer from an unhappy time at a grammar school in his native Australia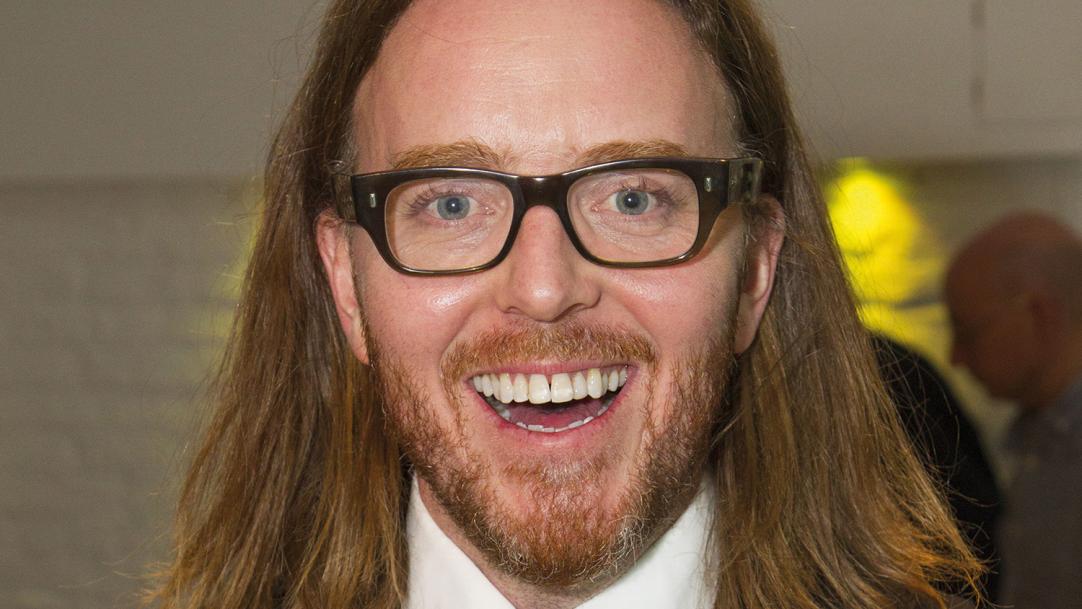 I wasn't an easy kid to get to school and I don't have positive memories of my early school years. I went to Christ Church Grammar School, a boy's private school in Perth, for 11 years. It felt like an eternity. My brother Dan went there, too. He was two years above me.
Mum would say that when Dan left the primary school for senior, it correlated with my really blossoming. I think she thought the absence of Dan was good for me, but he was – and still is – my best friend.
The other reason I might have come alive at school a bit more was because of a particular teacher. Mr McPherson, my form ...