Mrs Concannon by Sam Quek
The England and Team GB hockey star recalls the good advice and discipline she received from a PE teacher and head of year with a nurturing streak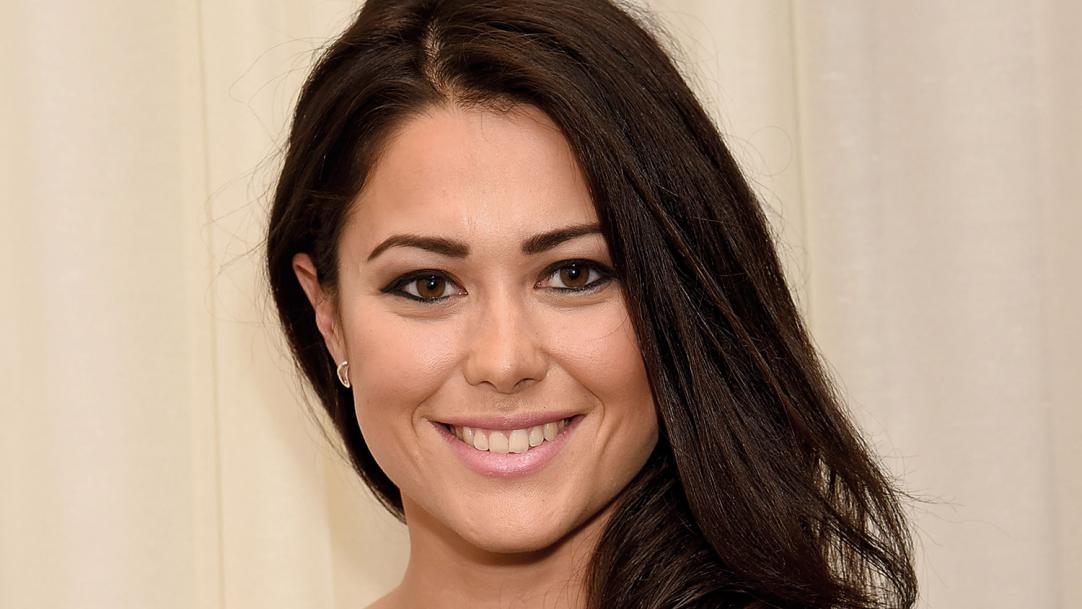 Mrs Concannon was influential in helping me set out on my career path. She was one of three PE teachers at Birkenhead Girls' High School. I always enjoyed PE, but she was the one who encouraged me to push myself.
I remember meeting her, liking her, but thinking, "Well, you're probably not going to be my best mate!" She was an older PE teacher and she had an aura about her. She commanded respect, but she also had a very caring side and would always have time for students if they wanted to talk to her.
I felt very comfortable with her. She was very trustworthy, if I ever needed to talk. And I ...