Born and brought up in Edinburgh, the writer of Trainspotting struggled with dyslexia and concentration issues at school. But thanks to the encouragement of his English teacher, he finally found his writing voice…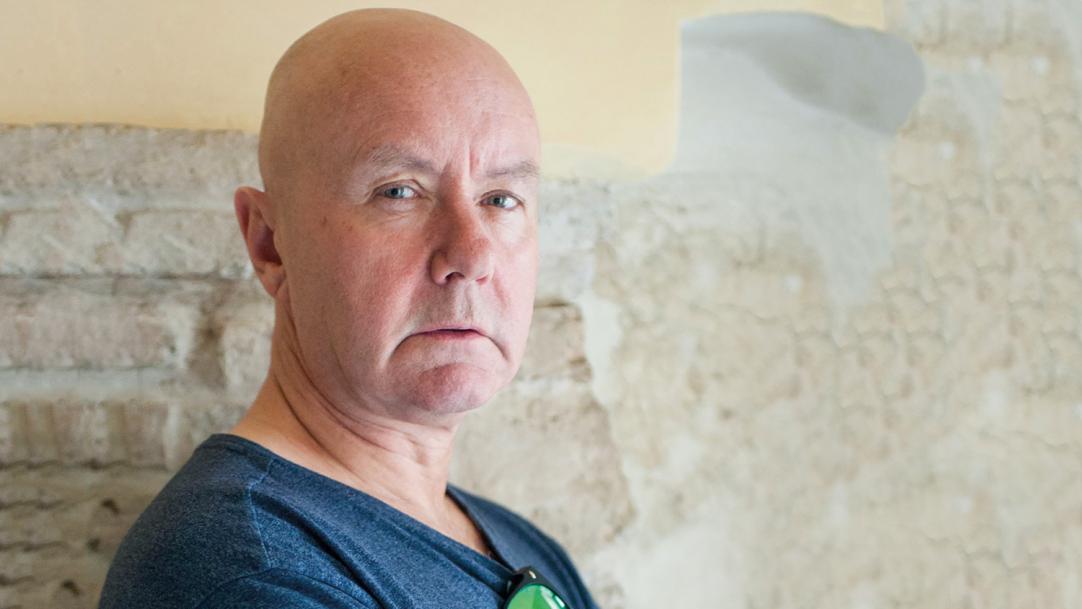 Aside from the fact that I had a massive crush on my English teacher Mrs Tate, I liked her because she was very encouraging when I started writing.
Ainslie Park High in Edinburgh was a prison camp for housing scheme [council house] kids. It produced labourers and typists. It wasn't an academic school and I was not academically inclined.
I had mild dyslexia and concentration issues, so I was either very disruptive or very withdrawn. I found it a strain to sit in a classroom and take instruction, so when everyone else was doing maths, I was writing weird little stories or drawing strange ...