My knotty lesson plans look like a serial killer's scribblings
The quest to create a stimulating lesson plan requires a touch of creative genius for any teacher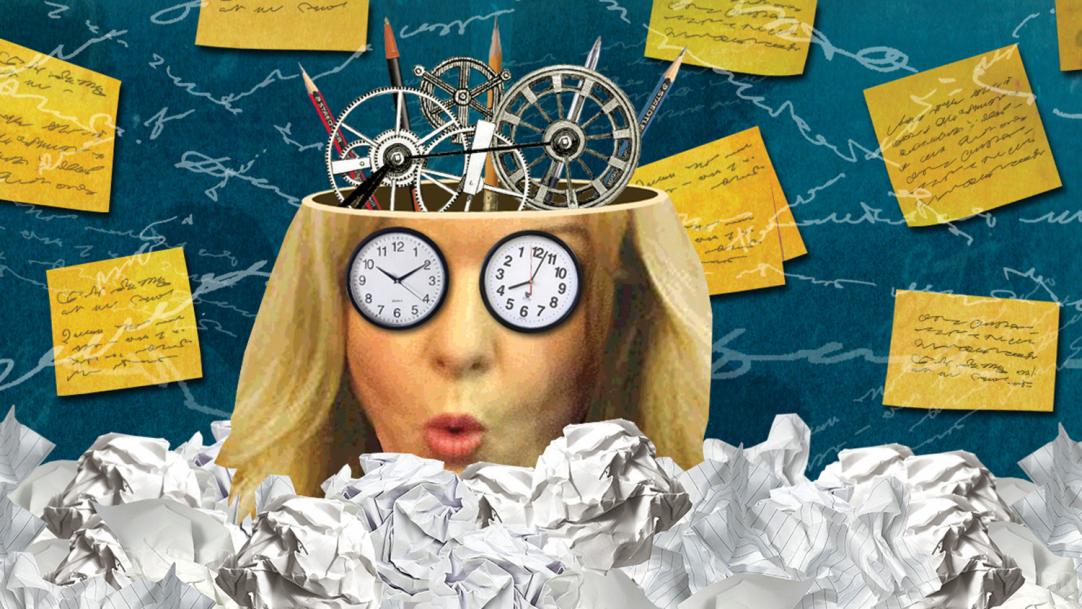 I work in a college one day a week teaching functional-skills English at entry levels. I teach back-to-back sessions all day with an hour in the staffroom at the end. I use this hour to attempt online registers, write up any concerns about students and address at least some of the admin required of me.
After work, I trudge to the train station, lumbering heavy bags full of books, knowing that on Sunday night I'll be hunched over my desk with a biro. I've long since ditched the hope that planning and marking will fall within paid hours at college.
It's planning classes that does me in: it's ...