My train of thought? Let's keep teachers fulfilled
In the midst of the recruitment crisis, let's not forget the bright young things who are propping up our profession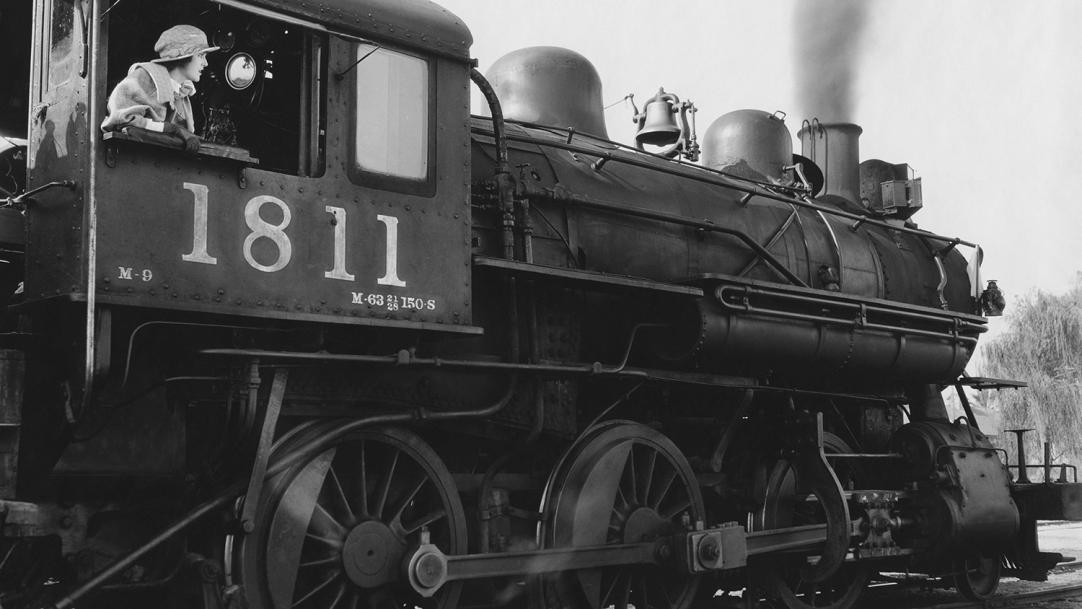 When I was training to be a teacher, I received no guidance about job applications or interviews – or career progression. My first interview led to my first job; at no point did I consider whether the school was right for me, or where it might take me. I was simply delighted to have gainful employment. 
This was not an unusual experience. For too long, careers advice has almost been non-existent for too many colleagues. 
That is not to say the applicants are not fantastic – and not doing it for themselves, either. Recently, I sent a tweet about overhearing a "brilliant young teacher" while on ...