The myth of the neutral school
Parents, government and teachers expect schools to show neutrality in how they educate young people, but Clare Jarmy questions whether that is truly possible – or even desirable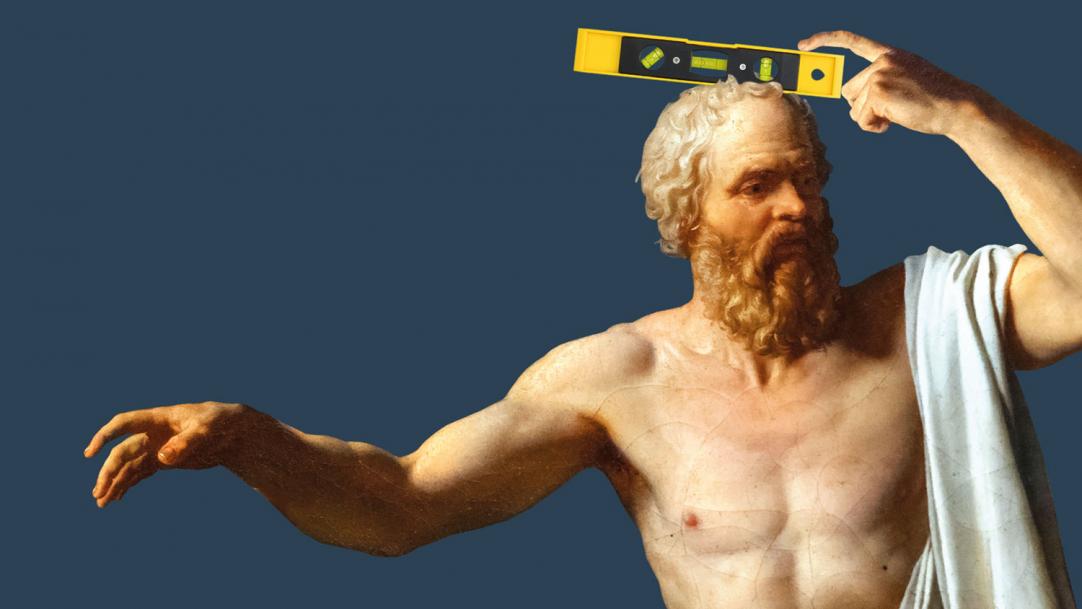 I was discussing responsibilities to others with my Year 13 ethics class and we began a debate around what you should do if the person ahead of you at a cashpoint left their money behind and began to walk off down the street.
One student, a high-achiever aiming for top grades, was certain of the right response.
"I'd keep it," they said. "If they're such an idiot, I deserve the money."
It was a shock. I had taught this young person ethics for nearly two years, they excelled in the subject, yet they had clearly failed to become more ethical as a result.
Part of me felt I had still done a good ...