'National 4 is an injustice to thousands of pupils'
Lack of an external exam means it isn't valued by employers, Parliament is told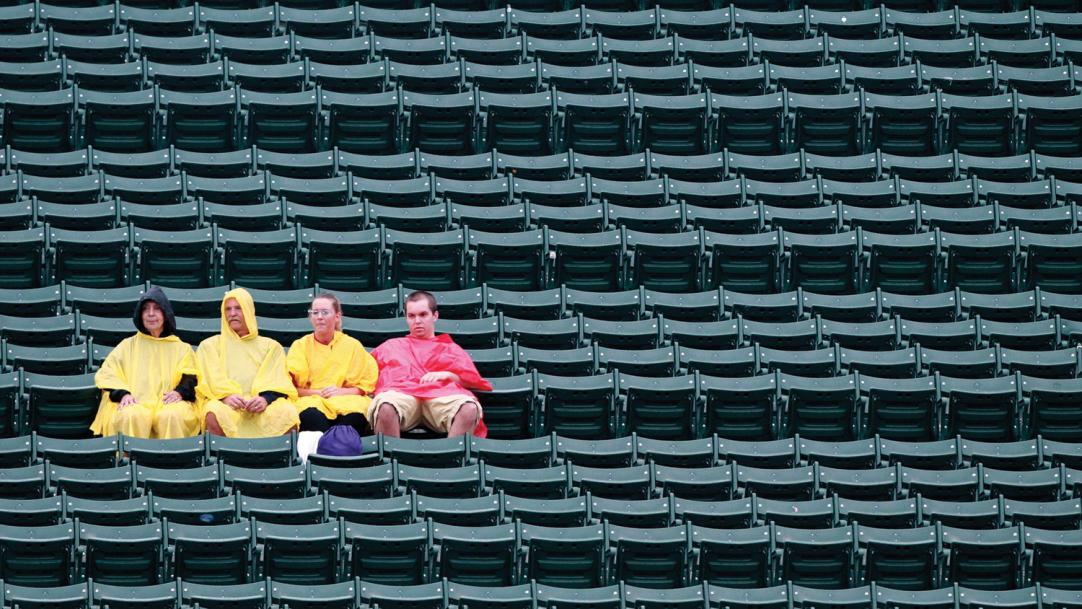 The controversial National 4 inflicts an "utter injustice" on tens of thousands of young people, critics have claimed, after figures suggested far lower take-up than for previous qualifications.
Concerns have grown that N4 is viewed by both pupils and employers as a "Mickey Mouse" qualification because it does not include an external exam.
And employers, I think, just think that it's some sort of Mickey Mouse certificate that just gets given to [pupils], almost like an attendance award, rather than an achievement showing the skills they've got
The N4 debate was reignited after a number of ...