National assessments 'can't give a valid picture'
27 councils reveal contrasting advice they gave about flagship programme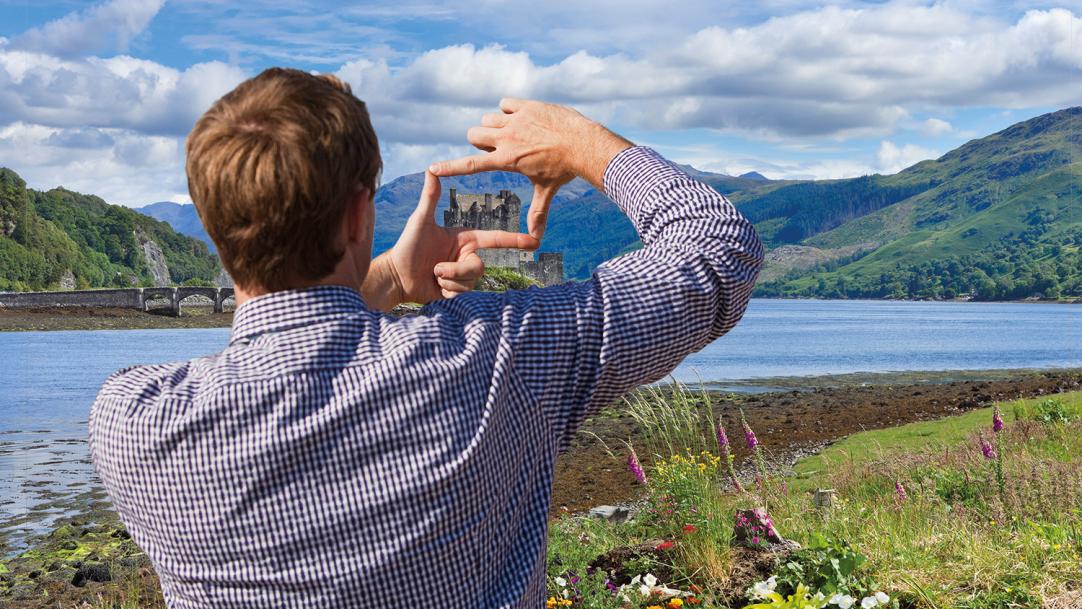 An investigation has raised doubts over whether flagship standardised assessments will provide the national overview of educational progress promised by the government.
It reveals that councils' guidance for schools and teachers on the assessments varies markedly around the country, with some insisting they are set at specific times of year while others leave timings entirely up to schools.
One academic said such varied approaches shows that Scottish National Standardised Assessments (SNSAs) are "a waste of time". The government, however, downplayed the importance of SNSAs as a national ...