'The nation's headmaster' bids farewell...
Departing Ofsted boss Sir Michael Wilshaw says he only has one regret about his time in charge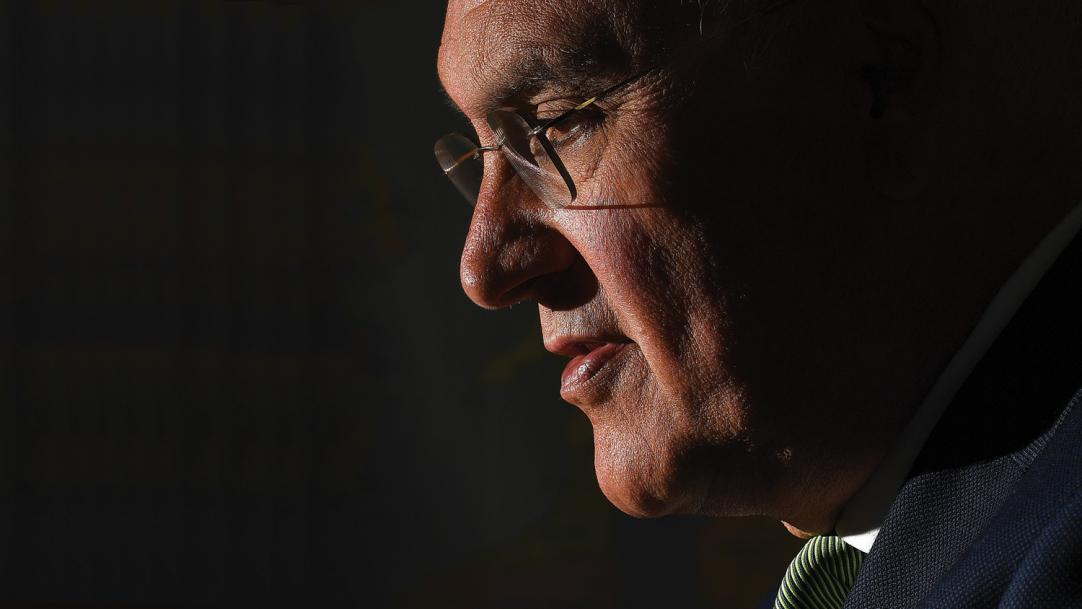 "Teachers don't know what stress is, says Ofsted chief," shouted one headline. "Teachers should roll up their sleeves and get to work," screamed another.
It was May 2012 and Sir Michael Wilshaw, having only been in office for a few months, had just made a speech that would set the tone for what undoubtedly became a fractious relationship with the teaching profession.
Looking back now, that speech is the one regret the outgoing chief inspector has from his tenure running the watchdog. The only, single one.
"Knowing what I do now, I wouldn't say that," Wilshaw confides. "That stuff about ...